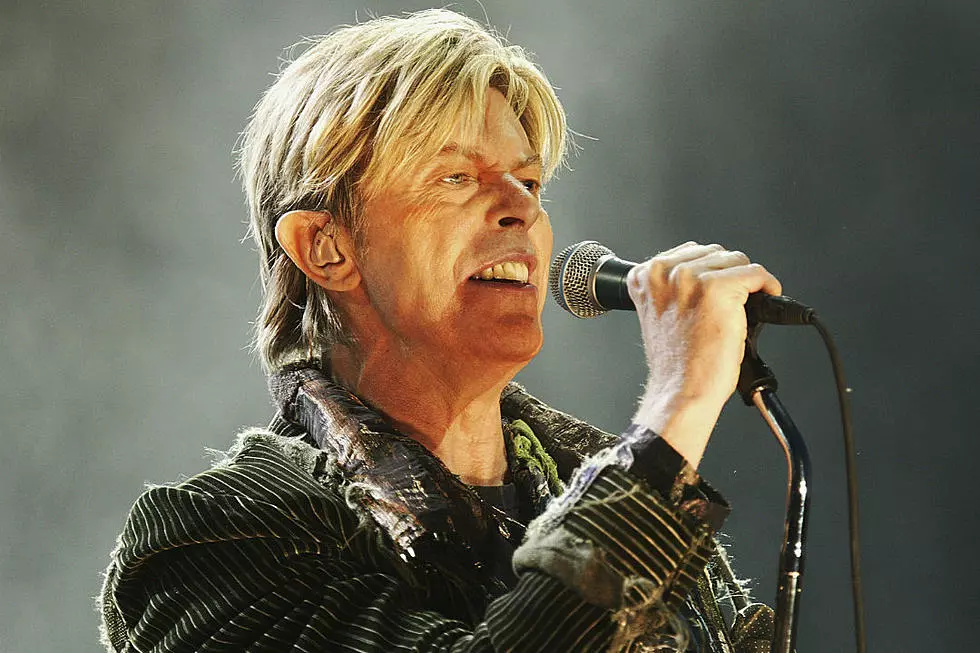 Classic Lunch: "All Live Outta The Archives!"
(Courtesy of RZO/ISO/Columbia Records)
With preps for the "Blimpstock!" re-broadcast underway, today the diner dished out a menu made up of some of the artists that wanted-to/but-didn't-get-to hit the Blimpstock stage...
An "All Live Outta The Archives!" Menu: "Livin' On A Prayer" - Bon Jovi [One Wild Night] / "Dependin' On You" - The Doobie Brothers [No Nukes] / "Knockin' On Heaven's Door" - Guns N' Roses [Power Surge 2/Promo Sampler] / "Sunday Bloody Sunday" - U2 [Under A Blood Red Sky] / "Police On My Back" - The Clash [Live At Shea Stadium] / "A Hard Day's Night" - The Beatles [At The Hollywood Bowl] / "Rebel Rebel" - David Bowie [A Reality Tour] / "Jumpin' Jack Flash" - Johnny Winter And [Live] / "Like A Hurricane" - Neil Young & Crazy Horse [Live Rust] / "Can't You See" - The Marshall Tucker Band [Stompin' Room Only] / "Low Budget" - The Kinks [One For The Road]
"I'm afraid concerts spoil people for everyday life." - L.M. Montgomery, "Anne Of Green Gables"
As always, it's an open invitation for you to send your Classic Lunch thoughts and reviews here to the web site, WBLM Facebook page and WBLM App. Boom-shakka-lakka-lakka...