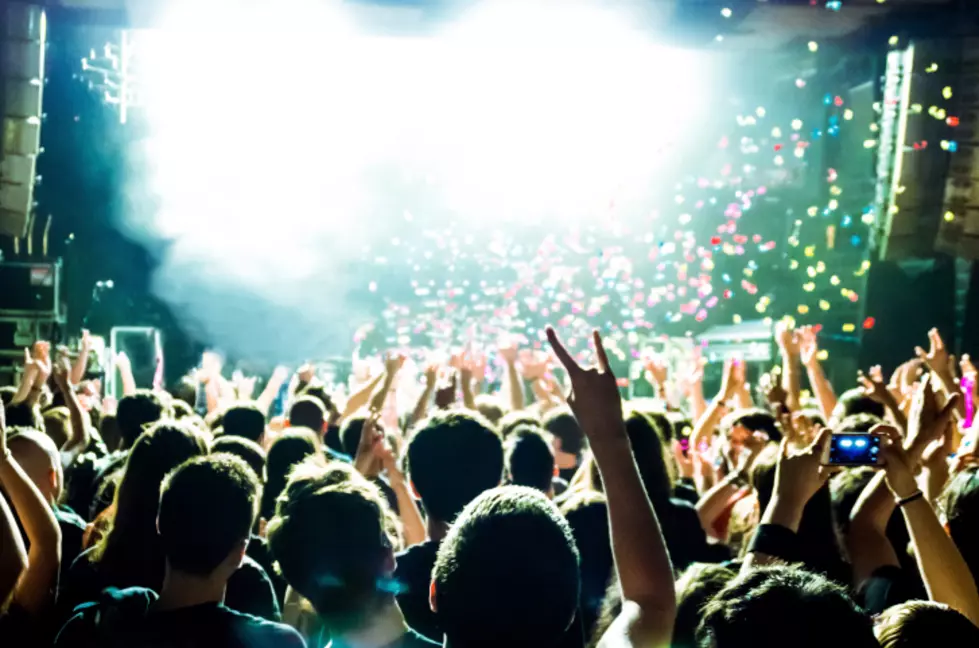 Listen to an Encore Presentation of Blimpstock This Sunday
Eloi_Omella
You wanted it. You got it. We're going back to BLIMPSTOCK.
We had such great feedback from the epic Blimpstock show we did last week that we are bringing it back for an encore performance this Sunday.
If you missed it, you can relive the Ultimate Classic Rock Concert just as we brought it to Maine the first time. 12 full hours of LIVE rock from the legendary Blimp Archives. Listen Live Here.
You don't need a ticket for this encore performance. But we made 'em anyway!
Print a pair out below and put them up somewhere to show your love for rock and roll. It may just be a collector's item someday!
With this ticket, there are no service charges and everyone gets FRONT ROW SEATS
We have a wicked cool concert poster too. Download it and put up on the frig and get ready for the greatest concert evah!
BLIMPSTOCK ENCORE SCHEDULE and LINEUP for SUNDAY
9:00 am -Bruce Springsteen and the E Street Band
10:00 am -The Eagles (After a No Show from Guns 'N Roses)
12:00 pm-The Rolling Stones
5:00 pm -Bob Seger and the Silver Bullet Band
6:00 pm-Tom Petty and the Heartbreakers
7:30 pm-The Grateful Dead
8:00 pm-The Allman Brothers
Pretty good lineup, right? Join us for 12 hours of peace, love and social distancing as WBLM and Lee Auto Malls present Blimpstock, this Sunday, April 12th from 9 a.m. to 9 p.m.
Can You Guess These Maine and NH Cities and Towns?