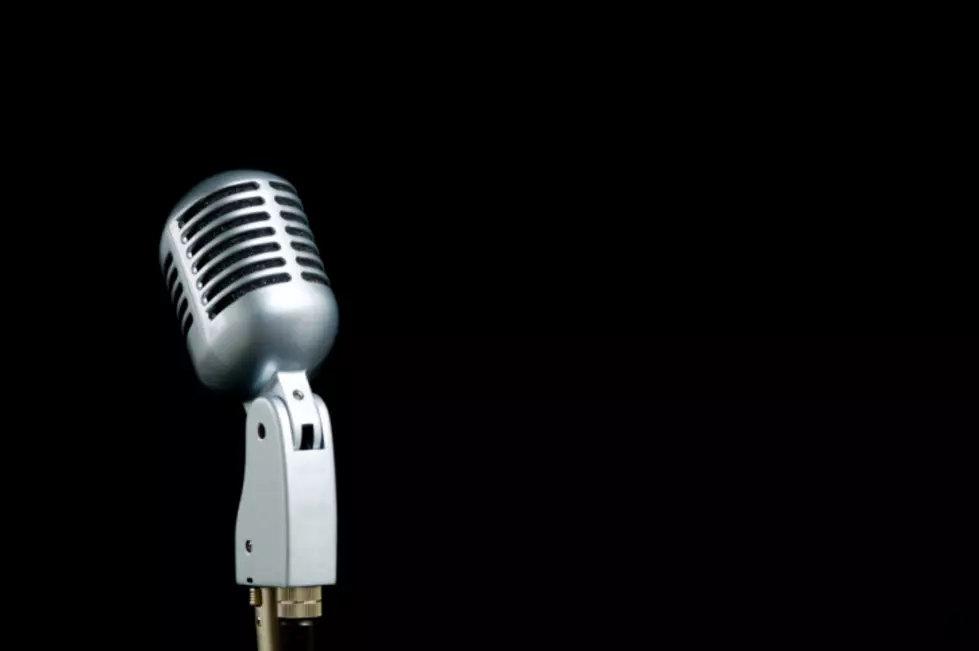 Classic Tracks That Were Not Sung By The Lead Singer
Mike Flippo
As huge of an ego as your band's lead vocalist might have, occasionally he or she find they just have to take a break. Rest the chops. Get a glass of water. Smoke 'em if ya got 'em. When the bass player or drummer has to take over the main singing spot, there's no guarantee it'll work out. Well, here are five that did...
"We're An American Band" - Grand Funk Railroad (1973): It wasn't the voice of frontman and long-haired-pseudo-sex-god Mark Farner on this one which became their most successful original hit song. It was drummer Don Brewer. From this point on, the rather obvious change in their style and approach would lead to Farner quitting the band.
"Superman" - R.E.M. (1986): A sure-fire FM radio staple from the group's glory days period was also one of their rare cover versions. The song was originally done by The Clique in 1969 and it was bassist Mike Mills that filled in for Michael Stipe.
"These Dreams" - Heart (1986): We think guitarist Nancy Wilson should have stepped up to mic more often. Not quite the belter her sister Ann is, but still really nice to listen to, especially on this track which was one of two the band's producers suggested they should record (the other being "We Built This City" - ugh! - so well done, ladies!).
"I'm In Love With My Car" - Queen (1975) - Written and sung entirely by drummer Roger Taylor who convinced Freddie to make it the B-side to "Bohemian Rhapsody". That meant an astonishing amount of $$$ for Roger in royalties (as much as Freddie would get for "Rhapsody") simply because it was on on the same single! This had to be a sticking point somewhere down the line...
"Sister Christian" - Night Ranger (1984) - Here's where another drummer takes over, but with no sinister intentions: percussionist Kelly Keagy actually wrote the song for his younger sister.
Props to Ringo, Keith Richards, and Pete Townshend, who have stepped up splendidly over the years when their you-know-who's needed a rest...
10 Fantastic Magical Photos From Maine