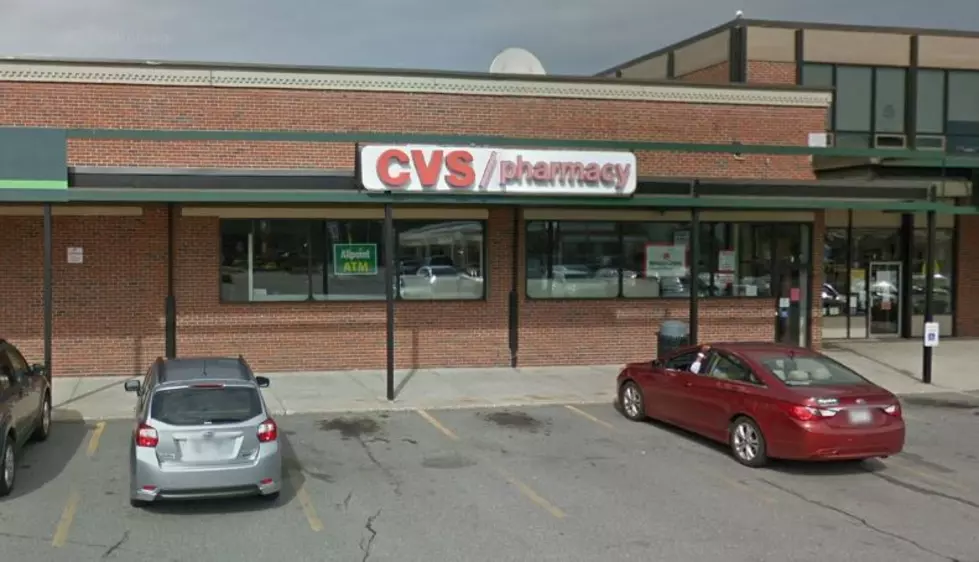 CVS Pharmacies in Maine to Close For Lunch
Google Maps
COVID-19 has been a heavy burden on most if not all industries. One that's often not discussed is the pharmacies. From the outside, it seems like things have gotten even direr in recent months thanks to the labor shortage.
A big assumption as an outsider is that burnout is likely running rampant. Customers becoming increasingly impatient due to the world we live in today, trying to stay healthy in a people-facing position, getting sick, and being unable to work, it all adds up as a recipe for disaster.
So much so that pharmacies are struggling to stay open at all. The workload has become to immense for some locations with a skeleton crew so then their overflow goes to other nearby pharmacies that are simply not equipped to handle the workload.
Anyone who has worked a customer-facing job knows that it can be hard at times to even take a break. You know you need to eat but you don't want to leave your coworkers drowning and you want to clear that waiting room. This adds to the disastrous recipe with employees feeling famished, exhausted, and resentful of their job.
To combat this CVS locations throughout Maine will be shutting down completely for lunch, therefore, giving workers time to reset and refuel.
They do understand that for many customers their own lunch break is ideal to pick up prescriptions so CVS will schedule their lunch break slightly later than a normal lunch, 1:30 until 2pm according to News Center Maine. The change is set to happen beginning February 28th. There are currently 25 CVS locations throughout the state.
Walgreens has shut down their pharmacies for a lunch break during the pandemic as well.
The rest of the store will still be opening and functioning as normal.
Answers to 25 common COVID-19 vaccine questions
Vaccinations for COVID-19 began being administered in the U.S. on Dec. 14, 2020. The quick rollout came a little more than a year after the virus was first identified in November 2019. The impressive speed with which vaccines were developed has also left a lot of people with a lot of questions. The questions range from the practical—how will I get vaccinated?—to the scientific—how do these vaccines even work?
Keep reading to discover answers to 25 common COVID-19 vaccine questions.
Here are some tips for self-care during the pandemic: