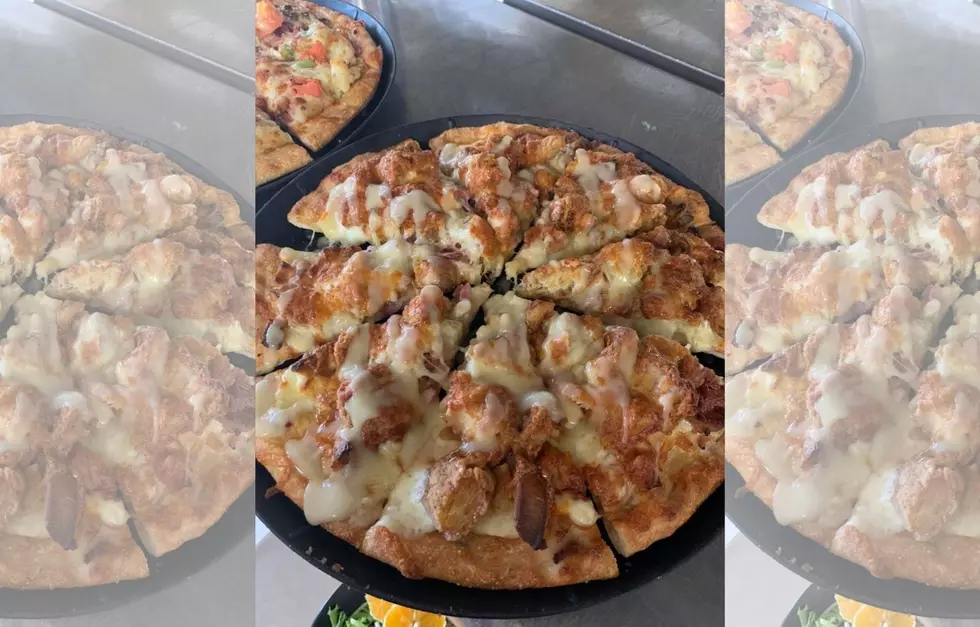 Fairgrounds Does It Again With Insane Chicken and Waffle Pizza
Fairgrounds Pizza & Pub via Facebook
Fairgrounds Pizza & Pub in Cornish, Maine is well known for pushing the envelope with their dishes. Earlier this year they broke the internet with their friend pickle pizza. Well, they're at it again.
The latest pizza is comfort to the max combining some of the greatest food items in the universe:
All combined in the form of the most insane(ly delicious) sounding pizza ever. Honestly, I'm not sure I've heard of a more tempting pizza in my life. Granted, I likely won't be able to move after consuming just one slice but, it's not like any of us are going anywhere anytime soon.
If you want in on this goodness hit up Fairgrounds Pizza & Pub located at 156 Maple Street in Cornish. Be sure to give them a like on Facebook to see what crazy dish they come up with next!
Enter your number to get our free mobile app
Where To Find The Best Ice Cream in Each of Maine's 16 Counties