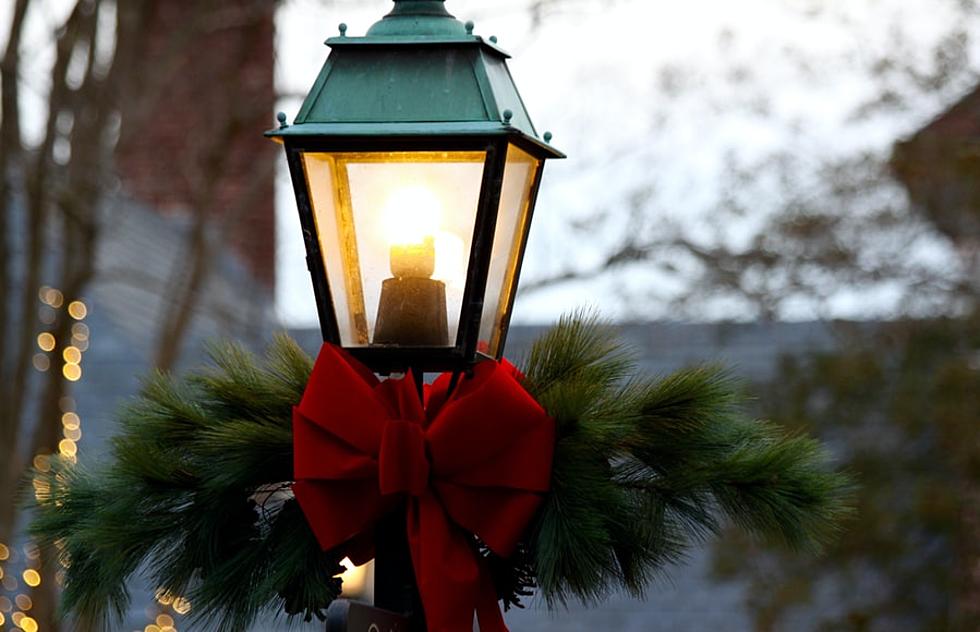 Find The Grinch's Heart Hidden Somewhere In Skowhegan & Win $500
Josh Harrison/Unsplash
Do you love a good puzzle and the holidays? Or, maybe you love connecting to dots like crime scene investigators do to figure something out in the case. Or, perhaps you just love a good holiday scavenger hunt?
According to a Facebook post made by SKOW-Whoville, they are bringing back their annual Skow-Whoville celebration to downtown Skowhegan. On Friday, December 3, the festival gets kicked off with a "dress like a who" event at Bigelow Brewing, followed by the Skow-Whoville parade at 7 p.m. in downtown Skowhegan.
Can you find the Grinch's Heart?
If so, you and your team could be the lucky winners of $500. This year Skow-Whoville will be offering a scavenger hunt around Skowhegan. How does it work? Well, it's super simple, register your team HERE, grab a clue book and get to hunting.
Once registered, players can pick up their team's Clue Book at Main Street in Skowhegan on Saturday, December 4, between 9 and 10 a.m.  If you're solo or have a group of teammates, there is still time for you to sign up for a chance at $500!
A full schedule of events is available HERE.
EASY DIY: Spooky & Sweet Halloween Charcuterie Boxes
Looking for a super easy Halloween treat to make for friends, family, or co-workers? YOU NEED TO MAKE THIS HALLOWEEN CHARCUTERIE BOX!
Check Out These 15 Wonderful Date Night Spots In Central Maine
Looking for the perfect date night location in Central Maine? 1 or more of these 15 fantastic date night ideas are sure to make that special someone smile. The only question is, Where will you go first?
10 Marvelous Corn Mazes In Central Maine & Beyond
Check out ten of the best cornfield mazes in Central Maine and beyond. Can you think of a better way to get your exercise and have fun with the entire family at the same time?
5 Affordable Augusta Homes
The list prices for these 5 Augusta homes are current as of October 14th, 2021.
Hey, have you downloaded our FREE app? If not, you totally should. With the app, you can stream us anywhere at any time; you can also send us messages, win exclusive prizes, and you'll even get the latest breaking news sent right to your phone. Want to download the app right now? All you've got to do is enter your mobile number below, and we'll send a download link right to your mobile device. It's that easy!