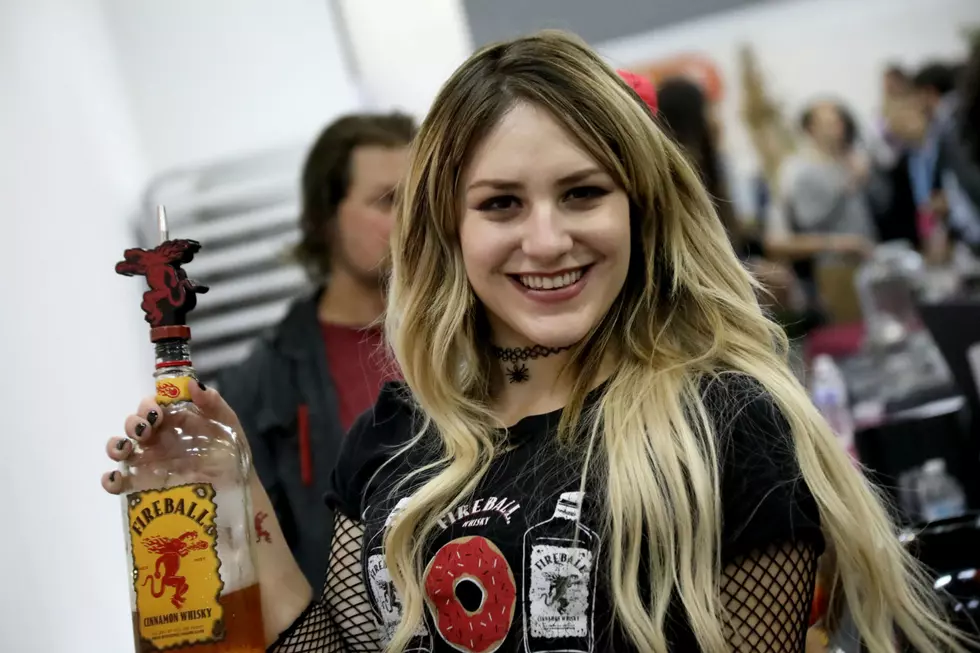 Fireball Production Goes 24/7 In Lewiston And Hires More Mainers
Getty Images
According to WGME,  Fireball Whiskey has de-throned Allen's Coffee Brandy as Maine's favorite good time girl. I never thought I'd see the day.
It's true though, Mainers love their Fireball. You'll find us passing around a bottle or doing shots at camps, bonfires, barbecues and baby showers all over the Pine Tree State. They even sell buckets of Fireball nips at the grocery store checkout. Much of their sales revenue comes from those nips. I didn't even know that nips were still a thing.
The burning cinnamon whiskey is so popular that just like Santa's workshop they will be open and operating 24/7 to try to keep up with demand. The Lewiston plant is adding a fourth shift and hiring 46 full-time employees. That's a dream job for many.
The bottling plant for Fireball just went through a four million dollar expansion. Boston Brands of Maine is Fireball's distiller.