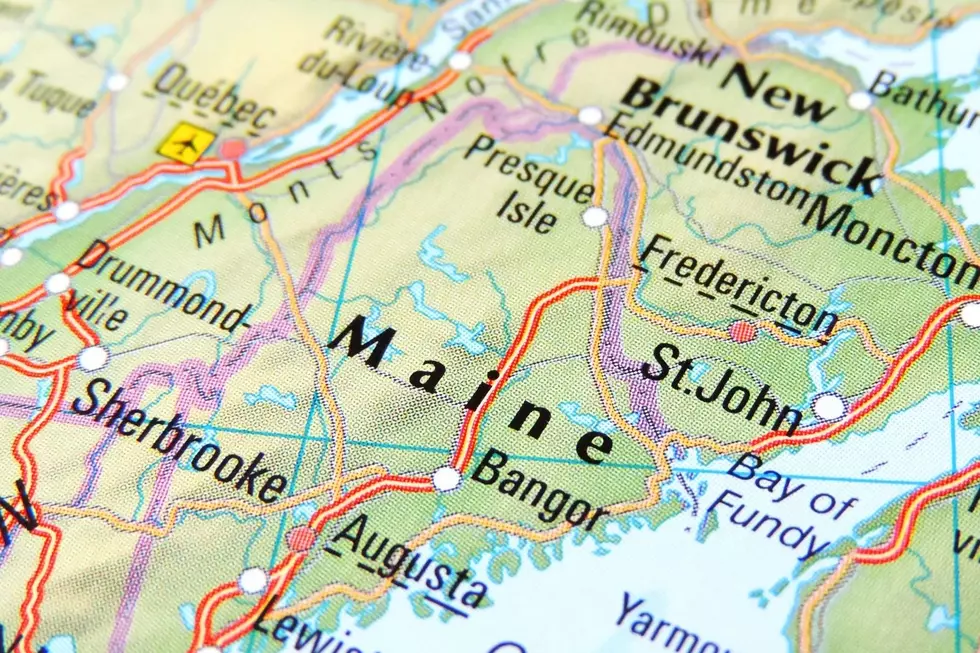 Free Admission to Maine State Parks on Maine Residents Day
Canva
On June 19th, we celebrate Maine Resident's Day. The Department of Agriculture, Conservation, and Forestry recently announced that all Maine residents could attend many Maine State Parks and Historic Sites for free between 9 am and close on June 19th.
Rain or shine, this is a fun way to explore some of the beauty that Maine has to offer. However, not all of Maine's State Parks or Historic Sites will be included as part of the free admission.
According to The Department of Agriculture, Conservation, and Forestry, on June 19th Maine residents will not receive free admission to Acadia National Park, the Allagash Wilderness Waterway, Baxter State Park, Peacock Beach, the Maine Wildlife Park, Scarborough Beach State Park, Swan Island, the Penobscot River Corridor, or the Penobscot Narrows Observatory in Prospect.
Where You Can Get Free Admission on June 19th
Granted you are not able to get admissions to every Maine State Park and Historic site, there are still a lot of places in which you can go for free. It is important to note that the free admission is only for day use, meaning that it does not cover overnight stays. You can choose to stay locally or venture out and experience someplace new.
Androscoggin Riverlands State Park
Aroostook State Park
Bible Point
Birch Point Beach State Park
Bradbury Mountain State Park
Camden Hills State Park
Cobscook Bay State Park
Colonial Pemaquid
Crescent Beach State Park
Damariscotta Lake State Park
Eagle Island
Ferry Beach State Park
Fort Edgecomb
Fort Halifax
Fort Kent
Fort Knox Historic Site
Fort Point State Park
Grafton Notch State Park
Holbrook Island Sanctuary
Lake St. George State Park
Lamoine State Park
Lily Bay State Park
Mackworth Island
Moose Point State Park
Mount Kineo
Mount Blue State Park
Owls Head State Park
Peaks-Kenny State Park
Popham Beach State Park
Quoddy Head State Park
Range Pond State Park
Rangeley Lake State Park
Reid State Park
Roque Bluffs State Park
Sebago Lake State Park
Shackford Head State Park
Swan Lake State Park
Two Lights State Park
Vaughan Woods Memorial State Park
Warren Island State Park
Wolfe's Neck Woods State Park
If you are wondering where you should go, the maine.gov website has a park and land search to help you narrow your options. The search will help you look at all options by park, site, rail trail, or public land. You can even select by region, facility, activity, or trips that are only one tank of gas away.
There are so many options to explore and enjoy the day in Maine. If you want to see more information about the participating State Parks and Sites, you can view more with this outdoors in Maine guide.
Here Are 30 Favorite Maine Activities You Have to Do Each Spring
When the weather finally turns in our favor, live Maine spring to the fullest with these activities!
Here Are 25 Beautiful Maine Cities, Towns That You Have to Visit in the Summer
What are the most beautiful towns and cities to visit in Maine during the summertime? These are what Mainers think: