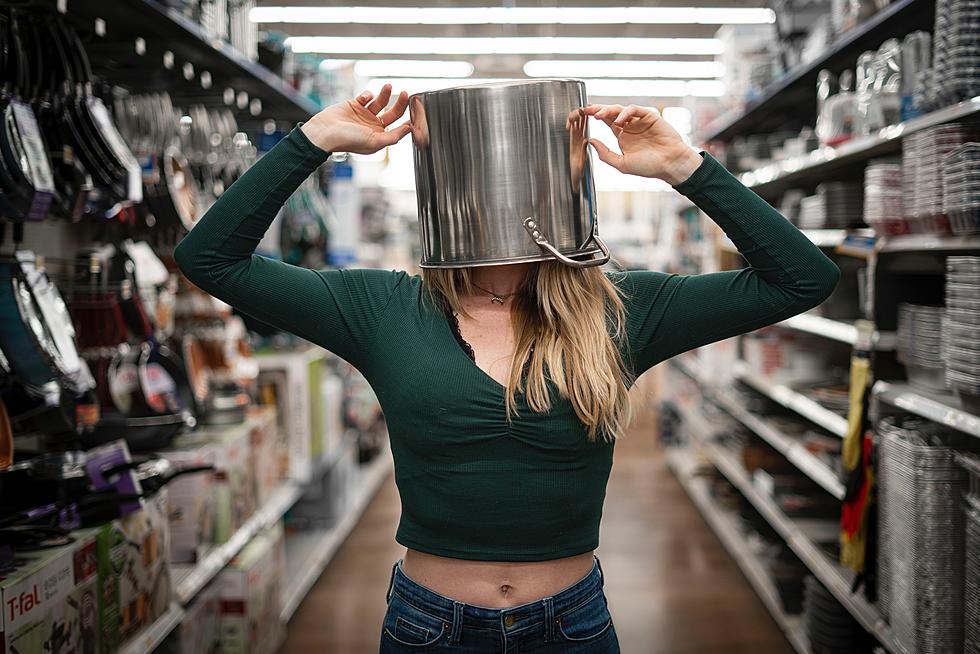 Here's The List Of Retailers That Will Be Closed For Thanksgiving
Photo by Intricate Explorer on Unsplash
Alright, if you are anything like me , you get excited at some of the great deals to be had on Black Friday. The sales are infamous, the stories and tales that come along with waiting for a Black Friday sale to kick off can be epic!
Just like all things semi-post pandemic, the retail tradition of Black Friday, and especially major retailers being open on Thanksgiving has not only slowed to a trickle of just a few stores, most simply are not even opening on Thanksgiving 2021, and frankly, may never again.
Most of the reason for the change is driven directly by consumers. Customers praise businesses being closed on Thanksgiving, not only for avoiding the huge crowds that most think about when they think, "Black Friday" but also since employees can have the day off to enjoy as they see fit.
Target announced that they would be closed for Thanksgiving this year all the way back in January, and that hasn't changed, as a matter of fact, many large retailers are following suit.
Here's a list of several major retails that are putting the breaks on Thanksgiving Day shopping at all their stores around the country, not just Maine.
Bed, Bath & Beyond
Best Buy
Dick's Sporting Goods
Hobby Lobby
Home Depot
Kohl's
Lowe's
PetCo
Pet Smart
Sam's Club
Staples
Target
TJ Maxx
Ulta
Walmart
Many retailers will have several different sales events durning the holiday shopping season, one thing is for sure, many places have supply issues but, there are still great deals to be had if you follow the time and rules for a sales event.
Happy Shopping, and eating!
25 Essentials to Keep in Your Vehicle During the Winter Months
It pays to be prepared for any situation when driving in Maine during the winter.
Maine Zodiac