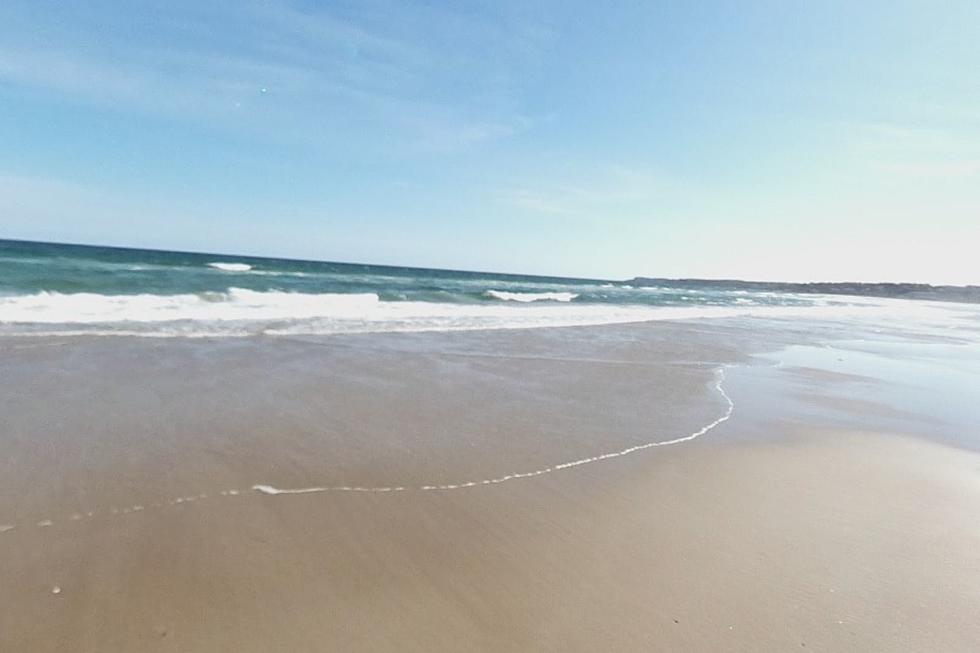 How the Heck is Maine Not on CNN or USA Today's Best Beach Lists?
Google Maps
These lists suck.
Okay, call me biased, but I swear Maine has some of the best beaches around. I could sit here and argue with you all day why Ogunquit should have made the lists. Both USA Today and CNN recently put out lists of the top 10 beaches in the country. USA Today broke down the beaches by region and CNN just did the whole country.
I guess we should go over their lists. USA Today gathered their 10 best beaches from readers. What? No one in Maine reads USA Today?
Ocean City Beach - New Jersey - Ocean City, New Jersey
Jones Beach State Park - Wantagh, New York
Bethany Beach - Bethany Beach, Delaware
Cape May beaches - Cape May, New Jersey
Ocean City Beach - Maryland - Ocean City, Maryland
Mohegan Bluffs - New Shoreham, Rhode Island
Good Harbor Beach - Gloucester, Massachusetts
Belmar Beach - Belmar, New Jersey
Rehoboth Beach - Rehoboth Beach, Delaware
Atlantic Avenue Beach - Amagansett, New York
Listen, don't get me wrong. I'm sure these beaches are gorgeous and wonderful. I mean, you're at the beach, right? But how does Ocean City Beach in New Jersey beat out Old Orchard Beach? You have to go to New Jersey! Here you get to come to Maine.
The list from CNN's 'Dr. Beach' is certainly based on more things than readers' opinions. In fact, he uses...
50 criteria to evaluate hundreds of public beaches in the United States. The criteria include beach width, sand softness, water temperature and color, wildlife and more.
The following list is heavy on Florida and Hawaii. It's gonna be hard to beat Hawaii, so I consider that cheating.
St. George Island State Park, Florida
Duke Kahanamoku Beach - Oahu, Hawaii
Coopers Beach - Southampton, New York
Caladesi Island State Park - Dunedin/Clearwater, Florida
Lighthouse Beach, Buxton - Outer Banks of North Carolina
Coronado Beach - San Diego, California
Wailea Beach - Maui, Hawaii
Beachwalker Park - Kiawah Island, South Carolina
Poipu Beach - Kauai, Hawaii
Coast Guard Beach - Cape Cod, Massachusetts
Again, these are some really nice beaches. But have you been to Popham Beach?
Come on! I stand by my opinion that these lists are crap. You can't beat the charm of Ferry Beach in Scarborough or the sea glass from Kettle Cove in Cape Elizabeth. But alas, I'm not a doctor.
LOOK: 20 of the biggest insects in the world
Stacker
compiled a list of 20 of the biggest insects in the world using a variety of news, scientific, and other sources.