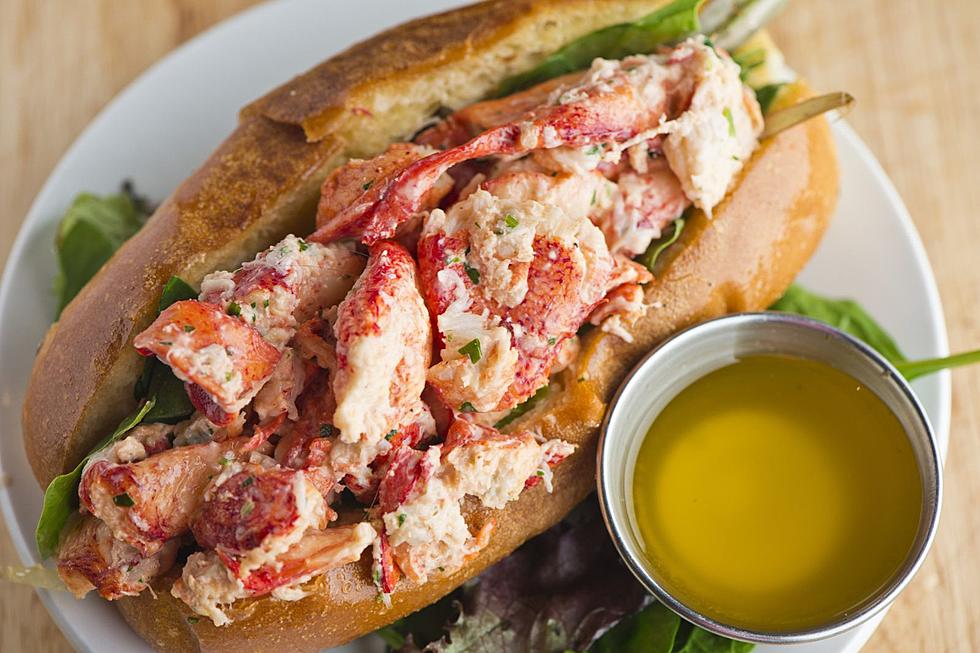 Iconic Maine Seafood Shack Announces Its 2023 Season Opening Date
rebeccafondren
Maine Weather
There are a lot of things that signal the end of winter weather and the beginning of spring weather rolling through Maine.
Snow melting, area mountains turning more into hiking trips than ski and snowboard trips, obviously temperatures going up, and seasonal restaurants opening back up.
And speaking of seasonal restaurants opening, we're less than a week away from an iconic Maine seafood shack, which was named the home of the #1 lobster roll in New England last year, opening back up for the season.
Red's Eats in Wiscasset, Maine
For over 80 years, Red's Eats has been an institution in Wiscasset and on every tourist's "must-visit" list when coming to Maine for vacation.
Known mostly for two things -- its lobster rolls and its seemingly endless line that starts on Water Street and extends around the corner onto Main Street -- Red's Eats has been the recipient of multiple awards and features, including recently appearing on Season 5 of Phil Rosenthal's show Somebody Feed Phil on Netflix.
And with the weather this week in Maine reeking of spring and even summer by the end of the week, it's the perfect time for Red's Eats to open its windows for another season.
Red's Eats 2023 Opening Date
Next Monday, April 17, Red's Eats will officially be back open for the season, offering up their award-winning lobster rolls along with other seafood favorites -- according to the menu -- like haddock, scallops, and clams, and non-seafood go-to's like burgers, steaks, and hot dogs.
And with the tourist rush not flooding our streets until at least Memorial Day Weekend, locals can enjoy a good 5-6 weeks of Red's Eats to their faces before having to battle people from away in line for what can sometimes be a grueling hour-long wait.
Where's the Beef: 20 of the Best Burger Places in New Hampshire
LOOK: 20 American foods that raise eyebrows outside of the US
Stac



ker
compiled a list of 20 unusual and uniquely American foods that might raise eyebrows outside the U.S.