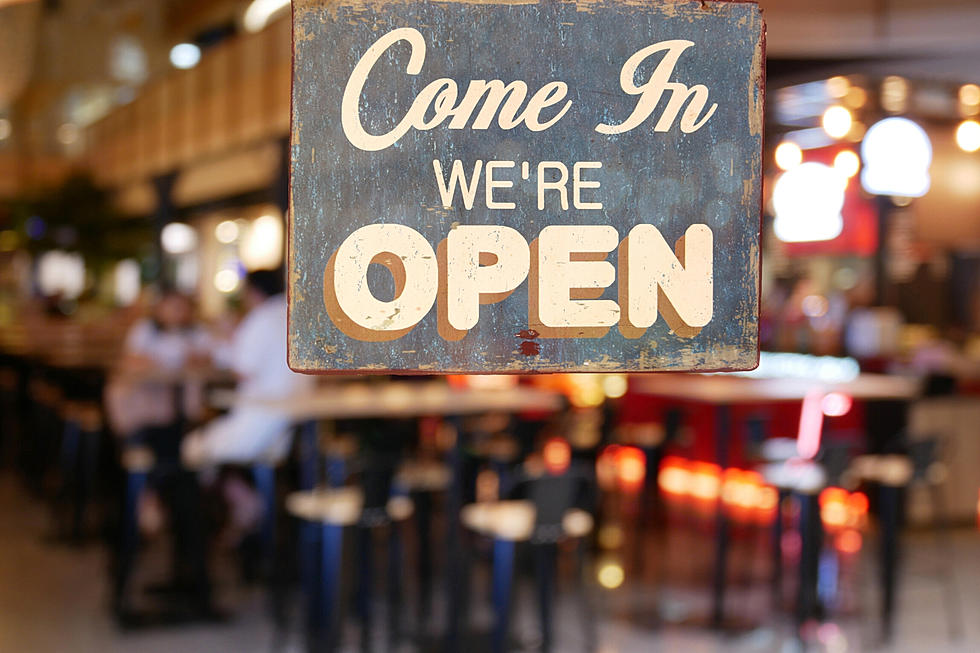 Is There Really Only One 24/7 Restaurant Left in Maine?
Getty Images
For decades in Maine, there always seemed to be a place to grab a bite to eat whenever the time may be. Whether it's because of a long night out, an early riser, or someone just passing through town, Maine was home to scattered restaurants open 24 hours a day, 7 days per week. However, the global pandemic has changed how many businesses operate, most notably the restaurant industry. That change has left all of Maine with one remaining 24/7 restaurant.
---
All By Themselves
If you're presuming the big reveal to be Dysart's, spoiler alert, it's not. More on them in a minute. Instead, the last remaining 24/7 restaurant in the state is Burger King. Two Burger King locations still operate 24/7: the standalone at 449 Forest Avenue in Portland and the kiosk inside the Kennebunk rest stop. While worker shortages have hit other restaurants hard, including some of the other fast food franchises nearby, Burger King has remained staffed enough to stay open 24 hours per day.
---
Dysart's
In terms of 24 hour restaurants, Maine's most famous is likely the Dysart's truck stop in Hermon. According to WMTW, Dysart's decided to stop operating 24/7 in September of 2019, after more than five decades of being open all the time. At the time, overnight businesses at the famed truck stop has slowed down to the point where it didn't make sense to keep it open 24 hours.
---
The Fall of Denny's
Another 24 hour hotspot in Maine had been the several Denny's locations that existed throughout the state. In recent years, many Denny's locations have closed permanently, including in Portland, Ellsworth and Biddeford. The Denny's that remain have altered their hours to operate more like a traditional diner.
---
Will 24/7 Restaurants Make A Comeback?
Unlikely. 24/7 restaurants remain popular in densely populated areas of the country. Waffle House and Sonic continue to operate at a 24/7 clip with great success. Maine will continue to have dozens of 24/7 gas stations that offer food items, but the days of restaurants all across the state open at 3am are a relic of the past.
---
The Best Snack Foods in Maine According to Reddit