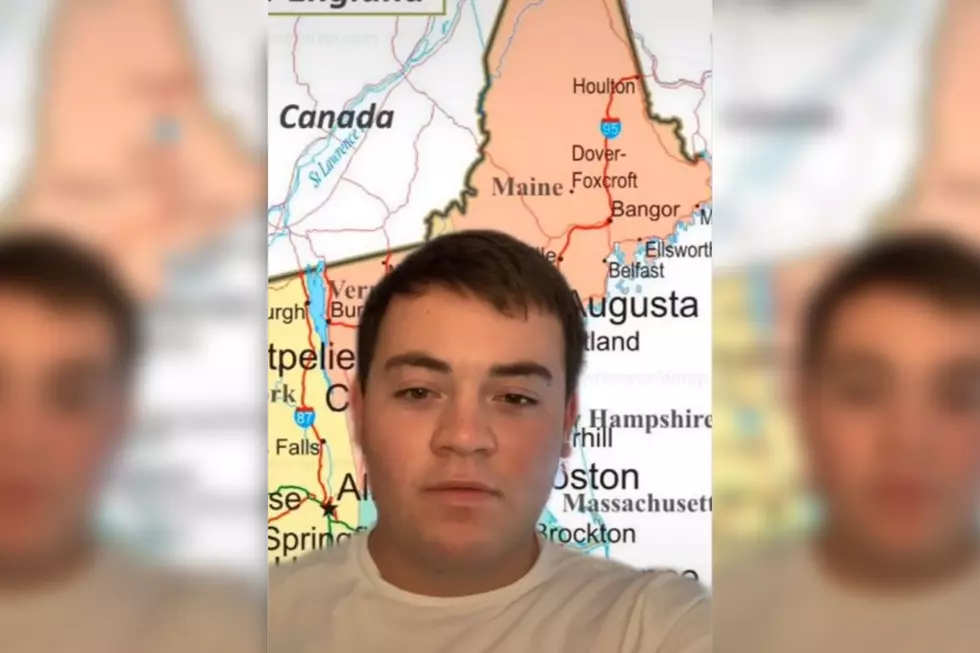 Is This Really the 'Weirdest' New England Thing?
jameskirk01/TikTok
There are many things and places that we can only find in New England. Of course, to outsiders, some things that we have here could be a bit confusing.
Some things that you will only find in New England are stones/rocks put down to mark land properties, Market Basket, Richie's Slush, and Del's Lemonade.
Well, there I was the other day scrolling through TikTok, when I came across a video that I never really thought about before. A Massachusetts TikToker named James posted a video about what he thought was the weirdest thing to be in New England and honestly thinking about it, I kind of understand where he is coming from.
In New England, we have many furniture stores: Bob's Furniture, Bernie and Phil's, and  Jordan's just to name a few. But, some of there are more than just your typical furniture store.
Now hear me out, I absolutely love going to Jordan's but I do feel that I go to Jordan's (and did) more often to not look at the furniture. Again, do not take me wrong, I do shop at Jordan's for furniture as well.
Growing up, I remember always going to Jordan's Furniture in Natick, MA for a few reasons. One, to get Kelly's Roast Beef (and stare as long as I could at the jellyfish that swam in tanks there), two, to watch the Mardi Gras show on Burbon Street with the Blues Brothers, and lastly, to go to the IMAX theater.
It is true, that Jordan's has become so much more and honestly, always more than just a furniture store. It was a place where families could go together. With the M.O.M ride and Enchanted Village in Avon, MA, Jordan's became a fun place to take a day trip.
Even now, my younger brothers go to Jordan's Furniture faithfully every week to go on the ropes course, get ice cream, and have some dinner.
Honestly, is it "weird" that Jordan's has more than just furniture? No, it's a place that every child will remember. Not to mention that Elliot has always been one to help and care for children, so why not make Jordan's a fun place for them to enjoy as well?
A furniture store that allows you to shop as well as have a fun day, seriously cannot be the weirdest thing in New England.
Beloved New England Chains That the Rest of the World Needs
These are New England only chains that deserve to be nationwide.
Here Are 25 Words, Phrases That Only New Englanders Say