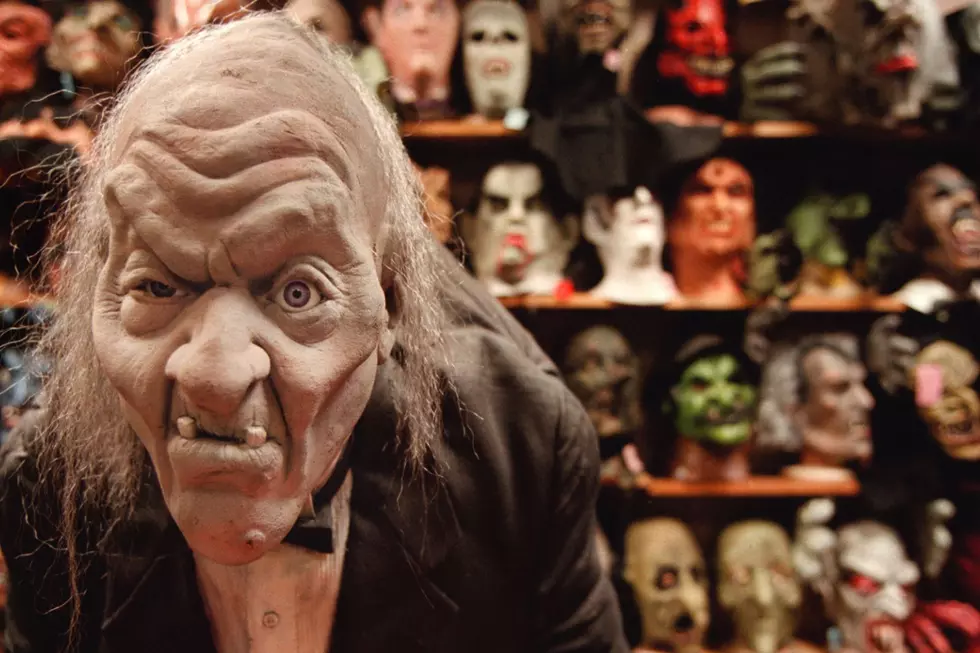 It's Almost Spooky Season in Maine and Spirit Halloween is Getting Ready
Tim Boyle/Getty Images
The time of pumpkin spice lattes (really anything pumpkin), falling leaves, and corn mazes is upon us. Yes, it is still summer, but it is looking more and more like Fall. We are seeing stores starting to sell Halloween-themed merchandise and one store that makes its appearance every year is gearing up to open.
Yes, I am talking about the Halloween-themed store that searches for a vacant place to reside just like how Dracula searches for his next victim, Spirit Halloween. That is right, it is almost that time of year when a vacant store near you may soon become a Spirit Halloween.
Spirit Halloween honestly is one of my favorite stores and if I could have it my way, there would at least be one store open year-round in the state.
Whether you are looking to decorate for the holiday, get some new decorations for your house, or looking for a costume, Spirit Halloween is the place to go. Even if you are not looking to purchase anything, just walking around Spirit Halloween is so much fun (just step on one of the animatronic censors and tell me you aren't smiling).
You may or may not be happy to know that some Spirit Halloween signs have already been spotted in Maine. So, the time has come to officially start your Halloween planning.
If you are looking for a season position, Spirit Halloween is hiring.
Spirit Halloween is seeking mortals to join their team. Managers, supervisors, and sales associates are the positions that they are searching to fill. They are looking to hire in South Portland ($17 and up per hour), Biddeford ($16 and up per hour), Bangor, Augusta, and Auburn ($15 and up per hour). You can apply here.
The spooky season is finally upon us, let the creatures of the night roam the streets and get ready for both tricks and treats.
12 Hilarious and Creative Scarecrows that Win Halloween in New Hampshire
When it comes to Halloween/Fall decor Granite Staters BRING IT! Here are some of our favorite scarecrows from Halloween 2021 in New Hampshire.
Get in the Halloween Spirit With These 8 Spooky Things to Do in Salem, Massachusetts
'Tis the season for Salem's Haunted Happenings. Whether you're a regular like me, or you're going for the first time, this is a helpful breakdown for must-sees and must-dos in Salem, MA.