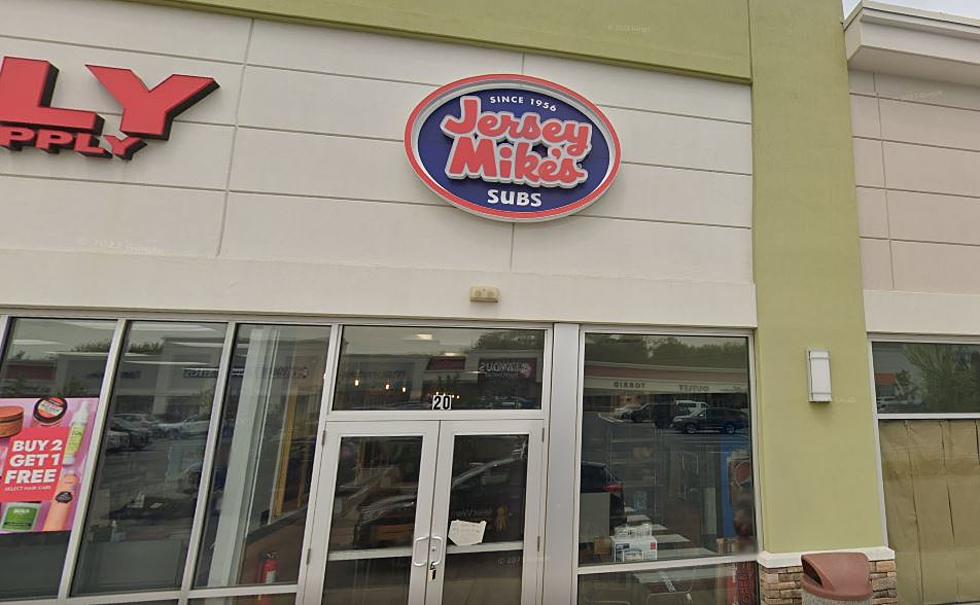 Jersey Mike's Finally Opens Augusta, Maine, Location
Google Maps
Back in October, we told you that Augusta was finally going to be getting a Jersey Mike's sub shop.  At that point, we did not know all that much.
Basically, all we know was that it was going to be located at the Marketplace at Augusta.
For those who are unfamiliar, the Marketplace at Augusta is a big outdoor shopping mall.  A hub for shopping in Central Maine, it features well-known chain stores like Old Navy, Torrid, The Paper Store, Barns & Noble, and more.
Along with the national chains, there are local stores, local restaurants, and a handful of national restaurant chains, too.
In addition to Red Robin, Subway, and Longhorn Steakhouse, we now have a Jersey Mike's sub shop.
The Augusta location is Suite 20 of the Marketplace at Augusta.  That is the location right next to where Chipotle was located.
So, how long have they been open?  According to a team member that I spoke to via phone, they opened Wednesday, May 31.
Not familiar with Jersey Mike's sub shops?
Like a lot of national chains, the place started out as a single shop located in New Jersey.  The first location, which opened in 1956, had the benefit of being located in Pleasant Point, New Jersey.
For those who are not familiar, the town is located on the world-famous Jersey Shore.  That meant that there was a constant flow of tourist traffic throughout much of the year.  And, of course, all of those visitors were looking for a cheap, quick meal.
Fast forward nearly 70 years...  Now, the chain has nearly 2,500 locations in the United States.
Of course, as we do with all new businesses, we wish them all the best.
Summer In Maine
We have put together a list of some of the best things you can do in the summertime in Maine. What else needs to be on our list? Let us know by sending us a message through our app.