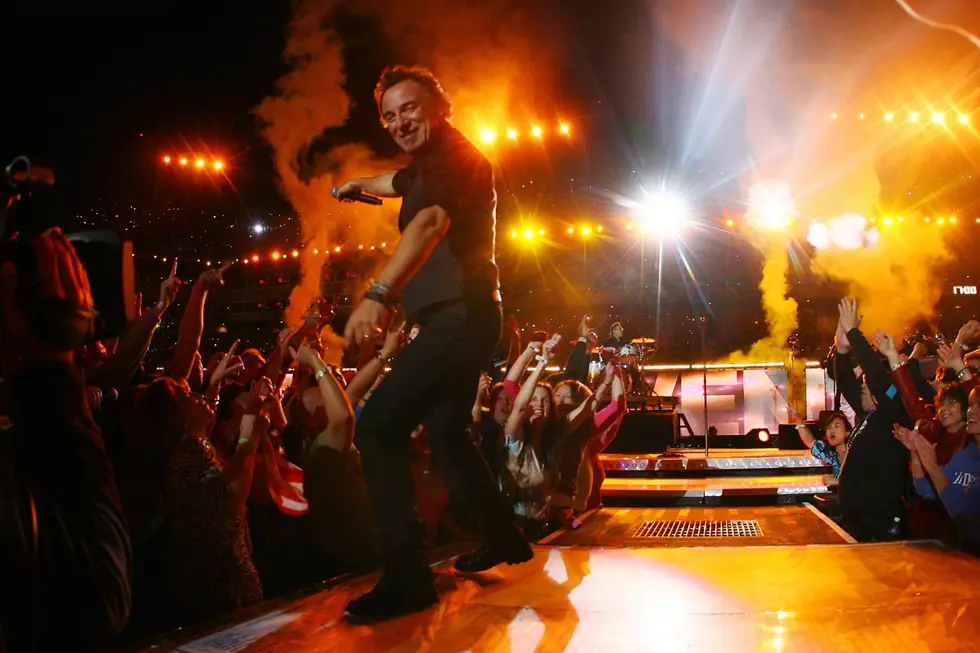 Leave Bruce Alone: Here's Why $5,000 Bruce Springsteen New England Ticketmaster Prices Aren't His Fault
Getty Images
He's so beyond a superstar, so it's no surprise that living legend Bruce Springsteen has astronomical ticket prices.  The same thing just happened with Taylor Swift as well, but that actually crashed Ticketmaster before ending tickets sales for good.
Congress is now looking into Ticketmaster, which seems to monopolize all concert ticket sales.
According to WCVB-Boston, many feel the relatable, down-to-earth Bruce Springsteen has sold out, with ticket prices only available to those with money to burn.  Simple ticket prices have skyrocketed over the years, and Bruce tickets now range from several hundred for the cheap seats to more than $5,000.
Here's the deal.  With Ticketmaster price fluctuation and dynamic pricing, you see everything fluctuate, including other forms of online purchasing like hotels, rental prices, and airline tickets, according to Ticketmaster.  Fluctuation in supply and demand is what drives prices.
According to High Vol Music, ticket prices include booking and processing fees, staff and the stagehands, furniture, rigging, and medical staff.  There's also paying the promoter and the artist and band, of course, and venues in high-priced cities like Boston are going to be higher than most.
So, dare I say there's so much more to this than Bruce, Taylor, or any artist coming to New England and dictating prices.
Click here if you want to hear more from Bruce on this.
Bruce plays Monday, March 20, at TD Garden. Prior to that, he'll be at Mohegan Sun in Uncasville, Connecticut, on March 12.
2022 Classic Rock Holiday Gift Guide
A collection of unique and unusual classic rock holiday gift ideas.
LOOK: What major laws were passed the year you were born?
Data for this list was acquired from trusted online sources and news outlets. Read on to discover what major law was passed the year you were born and learn its name, the vote count (where relevant), and its impact and significance.