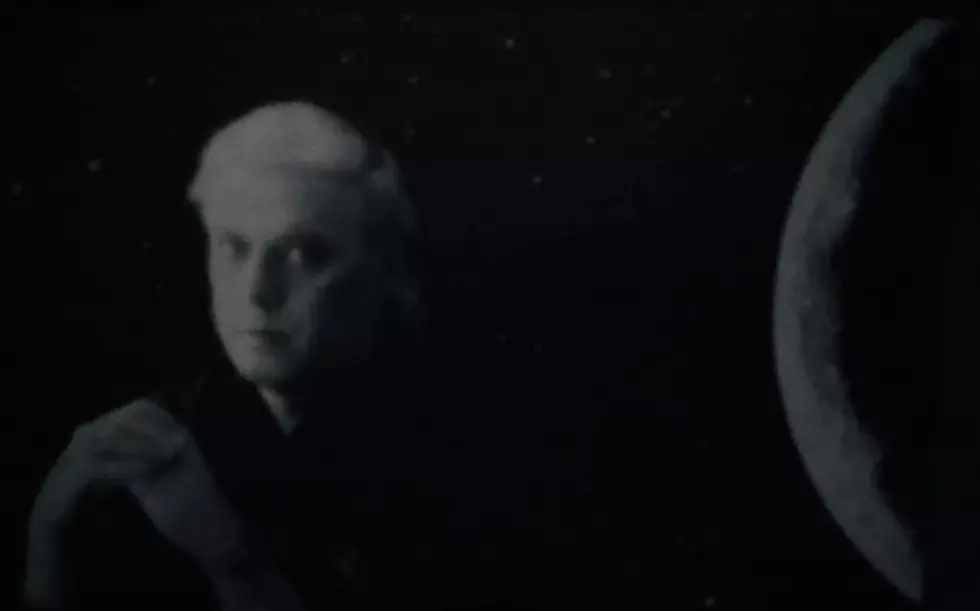 Listen To a WBLM Cosmic Muffin Report From 1995
wblm.com
Just like most Blimpsters whenever we do A to Z, all these great songs take us right back to our youth.
One of my earliest, fondest memories of listening to WBLM when I was an 8 year old kid in the mid 1970s was waking up to friendly and mellifluous voice. That voice was telling me about the moon and planets and how they will affect my day. That voice was one of the original WBLM radio personalities and it belonged to Daryl Martinie. 
Today we are in the letter 'M' section. A wonderfully wacky Blimp tune that we absolutely will include is "Muffin Man" from the genius musical mind of Frank Zappa.  
The chorus part of that song, "Girl you thought he was a man. But, he was a muffin." was the opening theme music to introduce the daily astrological reports in the morning and the evening.
While we were getting the 'M' section ready for broadcast, we also came across this 24 year old recording in the archives of a 'Muffin' report with the Captain and Celeste on the WBLM Morning Show.
Daryl Martinie of cancer died in 2006. He will always be part of our big Blimp family and like the millions of people who remember him, we miss him so very much.
"It's wise person who rules the stars. It's a fool who's ruled by them. Over and out"

 
Check out the Cosmic Muffin doing a plug for a sci-fi TV show starring Matt Frewer aka Max Headroom...Cool!