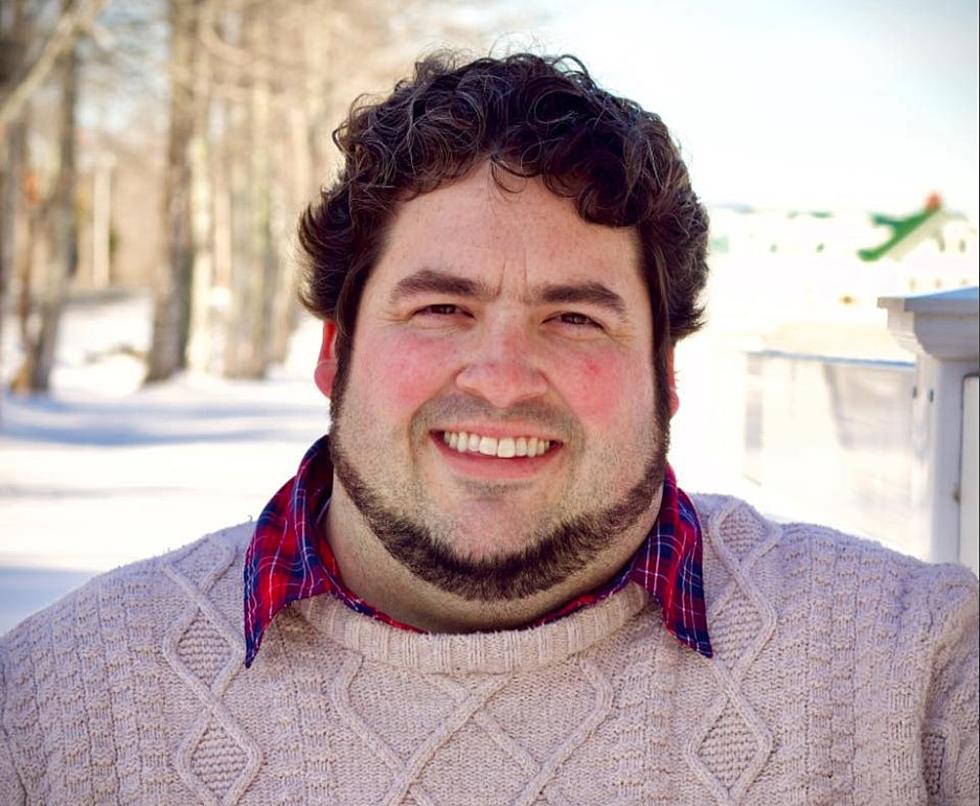 LOOK: 10 Fantastic Magical Photos From Maine
Isaac Crabtree/North Woods Aerial via Facebook
That handsome fellow pictured above is Isaac Crabtree. He is science teacher at in the Moosehead region of Maine at Greenville High School.
He is also, as you will soon see, blessed with an amazing eye for capturing magical moments that celebrate the natural beauty of our state.
Isaac Crabtree does aerial videos and photography using drones. His work is likely the best I've ever seen here in Maine. The color and light is outstanding.
I hope the following gallery of photos we've assembled will give you the feelings of awe and serenity that they gave me.
10 Fantastic Magical Photos From Maine
Can You Guess These Maine and NH Cities and Towns?