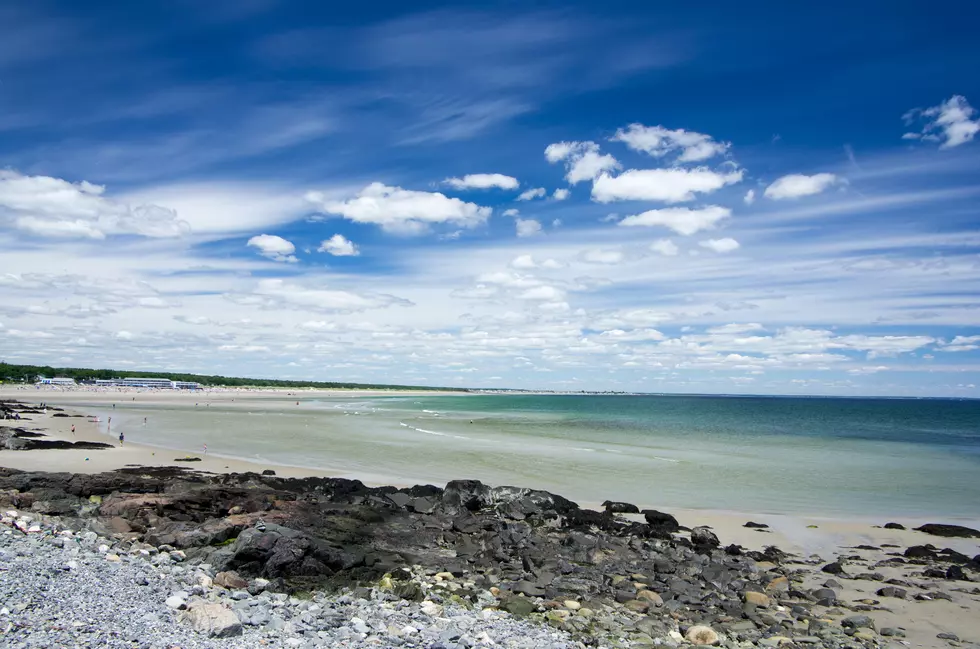 Maine Beach Named One of the Best in the Country by Tripadvisor
alohadave
According to WMTW, a beloved beach in Maine one of the best in the country by the trusted travel company, Tripadvisor! The site released its top 25 beaches in the good 'ole U.S of A!
Ogunquit Beach came in at number 15. Woo hoo! Northern New England pride!
I have such fond memories of going to Ogunquit beach as a kid. A few times a Summer we would pack up and head there for the day with our dear family friends, the Shirazis.
A few random memories from Ogunquit Beach: We always brought hard boiled eggs and Pringles as a beach snack. One time a seagull stole my mom's hotdog right out of the bun. She says she saw the same seagull later in the day with mustard on it's beak and we always say she made that part up. I also remember one time my brother was being bad and he threw sand at me. It scratched my cornea and I had to wear a patch to school like a damn pirate for a week! That is a less fond memory.
WMTW goes on to say that the other other New England beach that made the list is Race Point Beach in Provincetown, Massachusetts. I have never been to that beach but I do love me some P-Town! It is a one of a kind town, I think everyone should go at least once.
Check out the full list here!
See the Must-Drive Roads in Every State