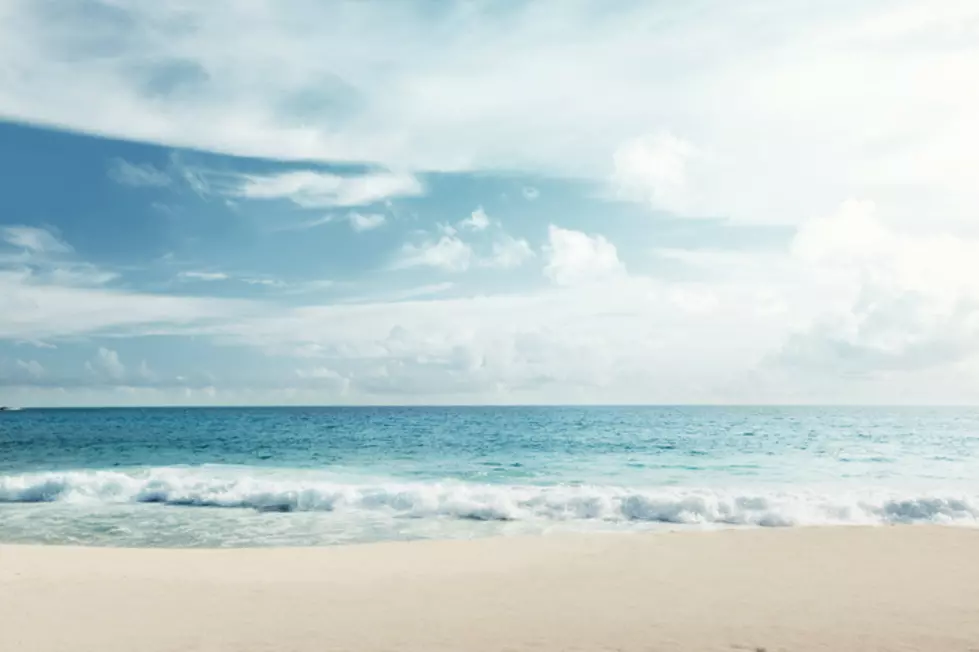 Many Maine Beach Restrictions Lifted After Recent Shark Attack
IakovKalinin
A week ago, the New York City woman was attacked by a great white shark and died, while her daughter who was swimming with her, was completely untouched.
The tragedy both shocked an entire nation and left many in the community of Harpswell scared.
People text me from all over the country asking: "you guys have sharks in Maine?"
I was even just as stunned myself. I thought great whites were limited to places like the south or maybe off the coast of Australia, not on the coast of little old Maine, but alas, they are here.
Enter your number to get our free mobile app
Since last week's attack, there have been two other shark sightings in the Casco Bay area of Maine.
We are not yet able to determine if it is the same shark that we see in all instances or if they're different sharks, but the law of averages dictates where there's one, there are more.
The Maine Department of Parks and Land said in the Albany Times Union newspaper, "It has removed the restrictions at Popham, Ferry and Crescent Beach state parks. Water activity at Reid State Park are still limited to waist-deep swimming."
The bureau said "water activity at Reid State Park [was] still limited to waist-deep swimming" because of a lifeguard shortage, according to the article.
I'm not going to comment about the plan's actual methodology, but I'm not entirely sure how a lifeguard could protect you from a potential shark attack.
Some people thought these rules were too stringent, but in an environment that has never had to deal with shark attacks before it might be a good idea to dial these rules back slowly and implement new safety procedures, what are your thoughts on this?
10 Most Dangerous Critters in Maine