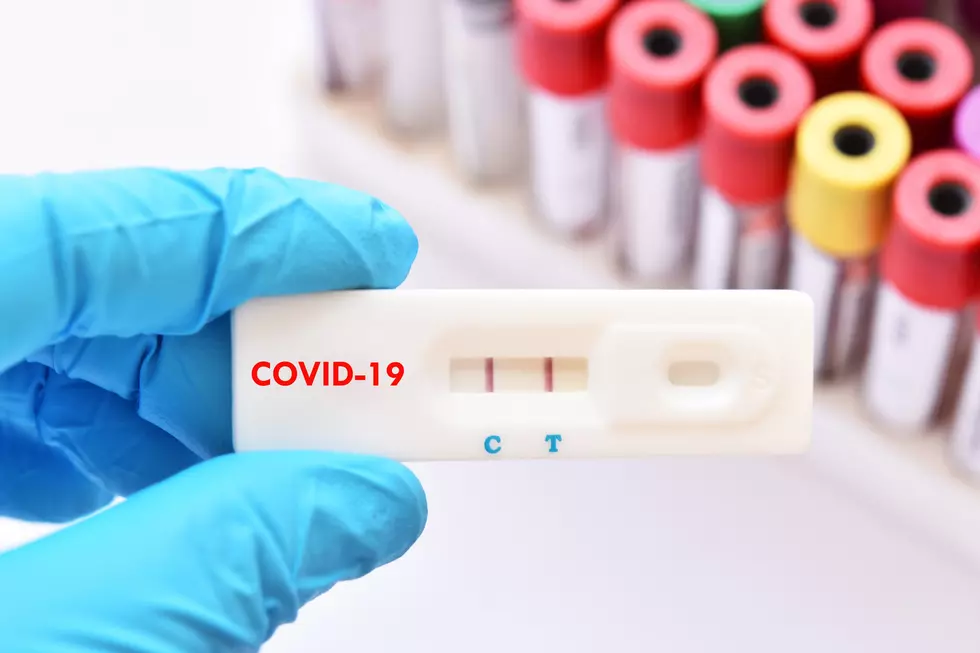 Maine Diagnoses Its First Case Of the South African COVID Variant
jarun011, ThinkStock
The first case of the South African variant of COVID-19 has been diagnosed in Maine.
Dr. Nirav Shah revealed, during Thursday's media briefing, that the first case of the B.1.351 variant of COVID-19 was diagnosed in a person in Cumberland County. The variants are found when the Maine CDC does a sequencing analysis of positive COVID results. In fact, Maine is one of the top states in the United States for its frequency of sequencing. Dr. Shah says, as with all things, when you go looking for something, you will often find it.
There have been 3 cases diagnosed in Maine of the United Kingdom variant of COVID-19, known as B.1.1.7. These cases were also found through sequencing of positive COVID-19 results.
"Presence of variants of this sort underscore the need to keep up with common sense public health measures," Dr. Shah said during the briefing, "like wearing a mask, like making sure you're remaining physically distant, as much as possible."
The second thing Mainers can do, according to Dr. Shah, is to get vaccinated. As far as health officials know, at this point, the vaccine will protect residents from all recognized strains of COVID-19.
Testing positivity rates, in Maine, have been leveling off for several weeks, which Shah says is a good sign. There has been some concern that those numbers may begin another upturn but, so far, they're remaining pretty constant. On Thursday, the Maine CDC reported 137 new cases of COVID-19 and no new deaths.
LOOK: Answers to 30 common COVID-19 vaccine questions
While much is still unknown about the coronavirus and the future, what is known is that the currently available vaccines have gone through all three trial phases and are safe and effective. It will be necessary for as many Americans as possible to be vaccinated in order to finally return to some level of pre-pandemic normalcy, and hopefully these 30 answers provided here will help readers get vaccinated as soon they are able.