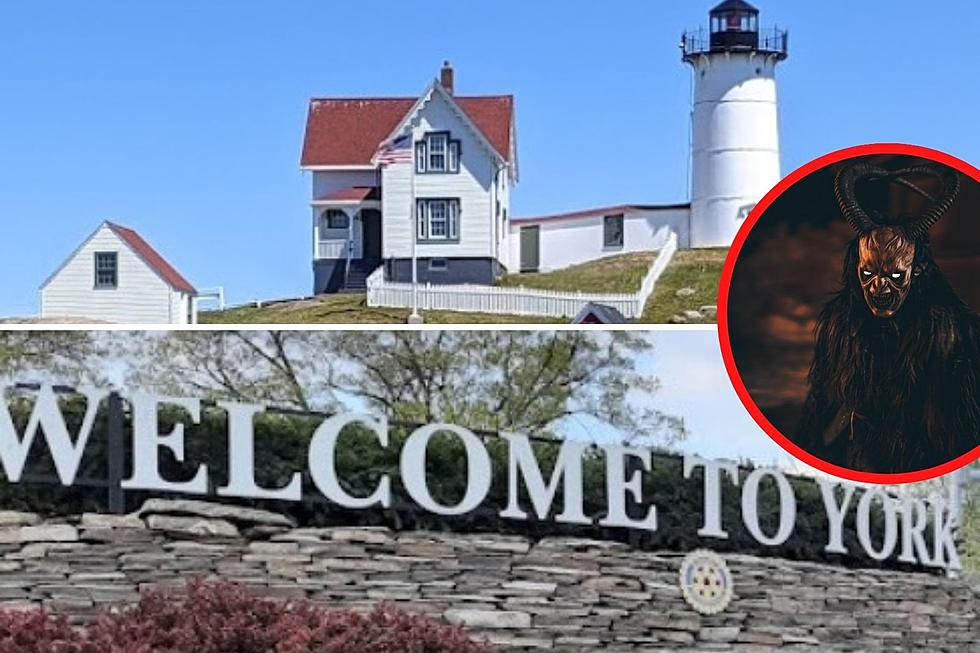 Maine is Proven to Have the Superior York After Weird Pennsylvania Debate
Google Maps / Photo by Alessio Zaccaria on Unsplash
We didn't necessarily need this proof to know that we have the superior York, because it's just common sense that we do. York, Maine is home to delicious lobster, Nubble Lighthouse -- even former 'American Idol' judge and insanely successful songwriter Kara Dioguardi lives in York.
But if there was any debate whatsoever, for whatever reason, on which York was superior between Maine's York and Pennsylvania's York -- the decision was easily made on Tuesday night.
A York, Pennsylvania school proposed adding a 'Satan Club'
In what you'd think would be a headline from a satirical news source (and quite possibly a sketch that we could see referenced on 'Saturday Night Live' this weekend), according to WGAL8, a proposal over instituting a 'Satan Club' was debated, and then rejected 8-to-1, at a meeting of the Northern York County School Board in York, Pennsylvania on Tuesday night.
On the one hand, it seemed like more of a farce than an actual proposal to institute a 'Satan Club' since WGAL8 reported that was in response to a recent Bible study held at the Northern York Elementary School in York, Pennsylvania, but again, the fact this was even brought up and an actual thing just goes to show that when you're putting our York against their York, our York crushes their York with little effort.
That said, does anyone in York, Maine want to make a motion for a proposal for a Lobster Roll Club?
Speaking of satirical headlines, here are 8 times Maine was hysterically mentioned in an article for The Onion