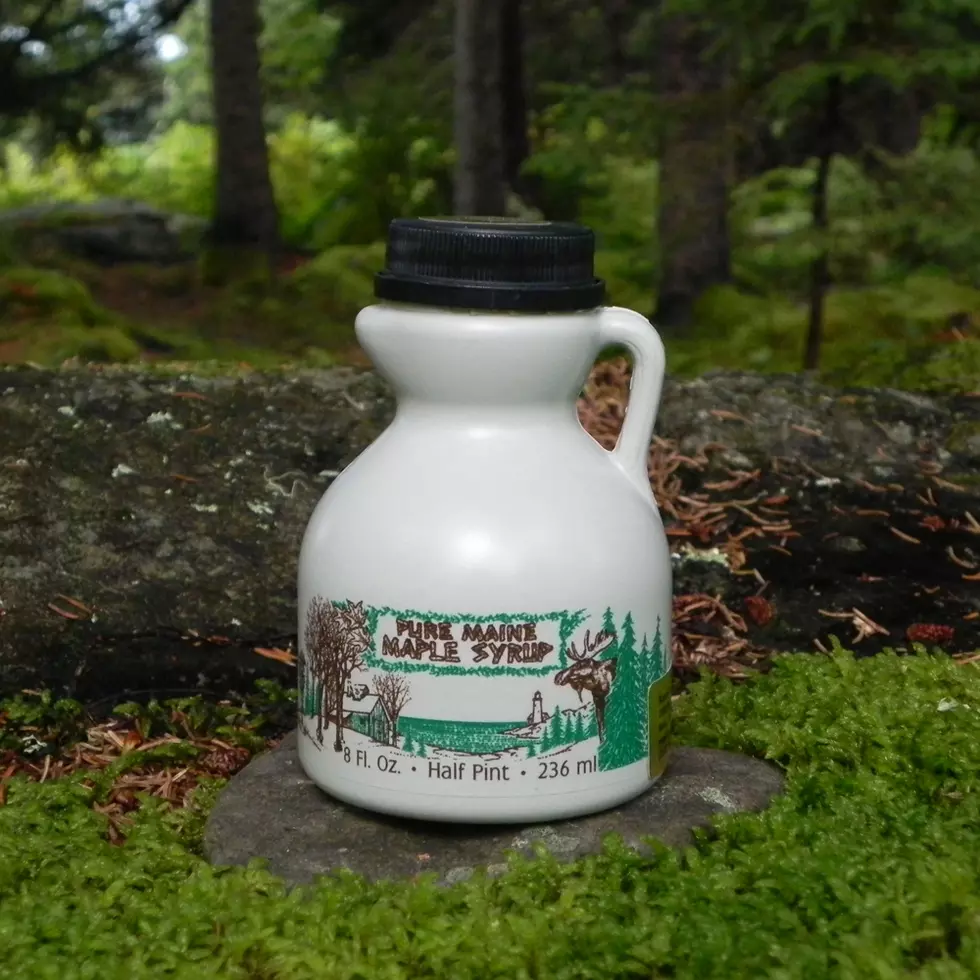 Maine Maple Sunday Is The Weekend of March 24th
WBLM.com
Sugar houses all over Maine will be open for free samples, tours and demonstrations. Some sugar shacks will also have live music, petting farms and activities. Check out MMPA's Maple Sunday Map to find a sugar shack party near you. Plan a few different stops and make it a day!
Maple syrup is created by boiling down the sap of hard rock maple trees, it's three times sweeter than cane sugar and has 40 calories in a teaspoon. The label, "Maine Maple Syrup" can only be used for pure maple syrup produced here in Maine.
When I was a kid, we would boil down maple syrup in a big cauldron on the rocks outside of my great-uncle Joe's lakeside camp. There were birch trees all around and a game of cards happening inside. Now my father makes his own each year and we use it on our pancakes and to make salad dressing all year long. It's good stuff!
Find a sugar house near you, wear appropriate clothing and footwear and enjoy the Maine experience of Maple Sunday.
Do you make your own maple syrup, or do you have some in  your pantry? Comment on our Fan Page.