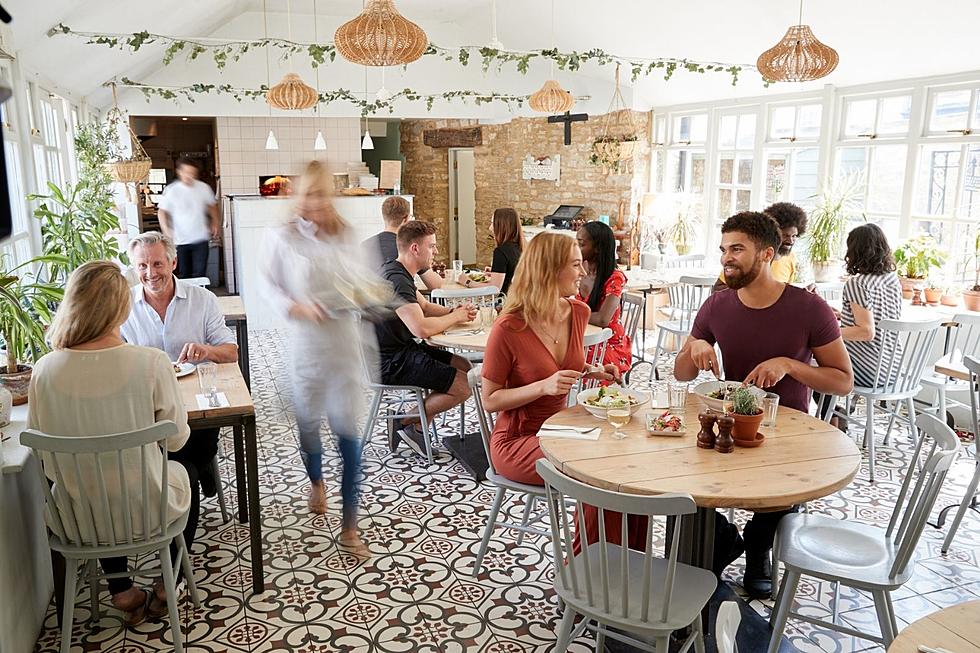 Maine Surging Back to Normalcy With New & Improved COVID Restrictions
Getty Images
It's been a LONG 14+ months filled with family and friendly losses, seclusion from those same family and friends, as well as some of our favorite local businesses to visit in Maine. We've seen local businesses go under, we've seen local business owners struggle, Mainers on edge about being too close to each other in grocery store aisles -- you name it, we've been through it.
But on May 24, it all changes, and we take one massive lap back to normalcy, just in time for the weekend that unofficially kicks off summer.
New Maine COVID Restrictions
According to Channel 8 WMTW, Governor Janet Mills has ruled that starting Monday, May 24, we can all say BUH-BYE to indoor capacity limits. That means whether you're grabbing a drink at your favorite brewery, a lobster roll at your favorite seafood joint, or finally embracing live music at an indoor venue again -- the 75% capacity restriction in place will be DONEZO and it'll feel like a whole lot more normal Maine than we've felt for most of 2020 and the first part of 2021.
Now, that said, there are still some distancing limitations to adhere to, regardless of the fact that the capacity limit has been lifted. While most social distancing limits will be lifted, they'll still be in effect for establishments where people will be eating or drinking with their face covering removed, like restaurants and bars. But again, hopefully this is a massive sigh of relief to us as customers as well as business owners now that there will be no capacity limit come May 24.
But make no mistake, just because social distancing limits are being eased in some areas and situations, and the indoor capacity limit will be lifted, DOES NOT mean we should let our guard down. Yes, EMBRACE that this is a massive step forward toward normalcy, but REMAIN SAFE. Because if we let our guard down, we'll be right back where we are right now, or even where we were months ago or even in March 2020.
We're getting there. The pandemic wave is nearing its peak and is about to break, and we're about to body surf that sucker all the way back to shore and BEAT THIS THING. But let's make sure we stay the course, stay healthy, stay safe, and stay respectful.
LOOK: Answers to 30 common COVID-19 vaccine questions
While much is still unknown about the coronavirus and the future, what is known is that the currently available vaccines have gone through all three trial phases and are
safe and effective
. It will be necessary for as many Americans as possible to be vaccinated in order to finally return to some level of pre-pandemic normalcy, and hopefully these 30 answers provided here will help readers get vaccinated as soon they are able.
Anthony Bourdain's Visit To Maine On 'No Reservations'
10 Best Places in Maine for Fried Clams
10 Restaurants In Maine That Closed Sometime in 2019 or 2020