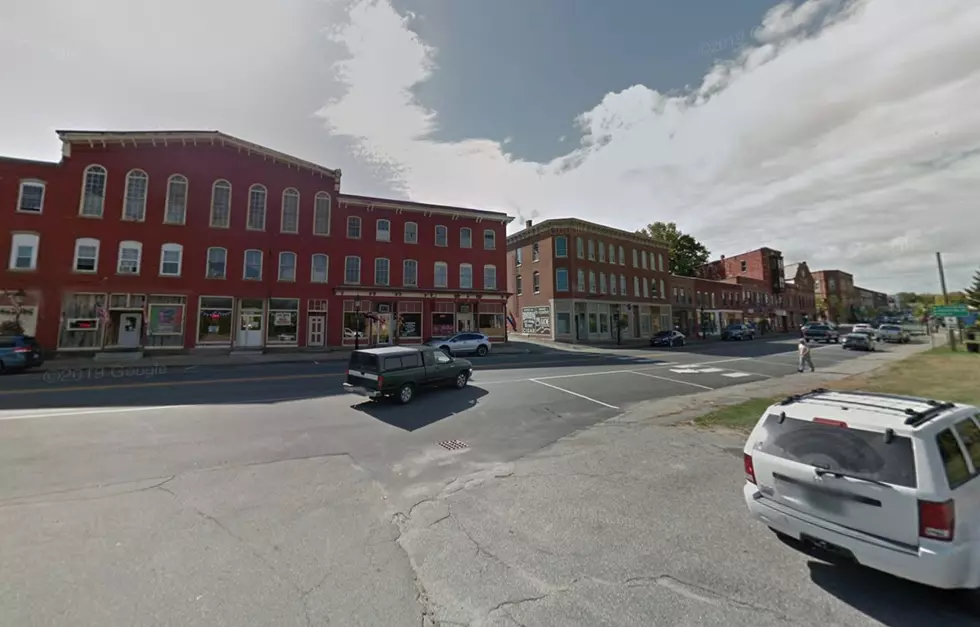 Maine Town Goes Rogue and Reopens
Google Maps
Maine is currently in the middle of a multi-phase plan to reopen the state after largely shutting down due to the coronavirus. There are specific sets of criteria and timelines that businesses must meet before getting the green light to begin operations. Many of these operations, modified for the foreseeable future.
Many of the rules within Governor Mills' executive orders are centered around finding ways to encourage social distancing within the establishments.
Some towns, such as Rockland and Portland, are even rolling out plans to shut down streets to traffic to allow businesses to pour into the streets open-air market style. Thus, giving businesses the ability to spread out and encourage improved social distancing.
Calais, Maine is located in Eastern Maine bordering Canada in Washington County. Since the pandemic outbreak, there have only been 2 confirmed cases of the coronavirus, both now recovered. The town decided that they will be defying recommendations by Governor Mills and allowing all businesses to reopen, if they so choose, beginning on Monday according to WABI.
The state did release updated guidelines for 12 Maine counties including Washington, that allowed for some businesses such as retail and restaurants, to reopen on Monday.
City counselors met on Friday and the decision to reopen was nearly unanimous with only one individual dissenting.
Do you think this is a good idea? Should the rest of the state follow suit? Should full reopening be a decision made per town? Let us know your thoughts via the app.
Enter your number to get our free mobile app
10 Maine and New Hampshire Spots You Have to Visit