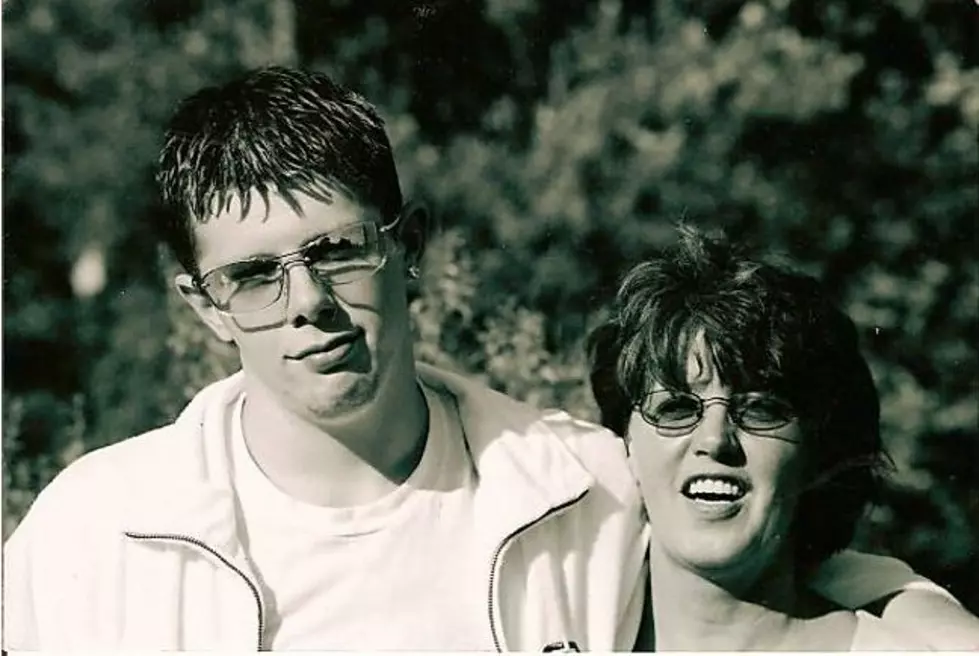 Massive Yard Sale To Support Suicide Prevention July 10-12
WBLM FM
The JD Foundation was founded by Cheryl Morin after losing her 19-year-old son, Joe Day, to suicide.
Cheryl created the non-profit to help educate others of the warning signs of suicide and to try to prevent the heartache she and her family went through when they lost Joe. On average, every 39 hours a Mainer takes their own life.
The J.D. Foundation has continued to see clients through Zoom calls, telephone and socially distanced visits. In May they started having Suicide Support Group meetings outdoors. Their programs are in higher demand than ever and they need our support.
Because of COVID-19 the two annual fundraisers usually held to support the JD Foundation had to be cancelled, so they are now having a gargantuan yard sale where social distancing and CDC guidelines will be observed.
Pick through tents, a couple of flatbeds and a barn. This is seriously going to be a huge event and if you are a treasure hunter you won't want to miss it. I haven't been to one yard sale yet this summer and I can't wait for this one.
Come picking July 10th, 11th and 12th from 9 to 4 at 107 Main Rd. in Abbot, Maine and support The JD Foundation. You can also donate at their website.
Tonya Patten, owner of The Moon's Cache, has created a beautiful bracelet especially for the JD Foundation to help support them. They are only $25. I bought one for myself today and when it arrives I've decided that it will be the piece of jewelry that I wear every day. Tonya creates each peace with healing intentions and each stone has been chosen for a reason.
Some of the programs offered by The JD Foundation include:
Nature/Nurture Retreats for Women
TIR/LSR-Traumatic Incident
Suicide Awareness and Prevention workshops
Come picking July 10th, 11th and 12th from 9 to 4 at 107 Main Rd. in Abbot, Maine