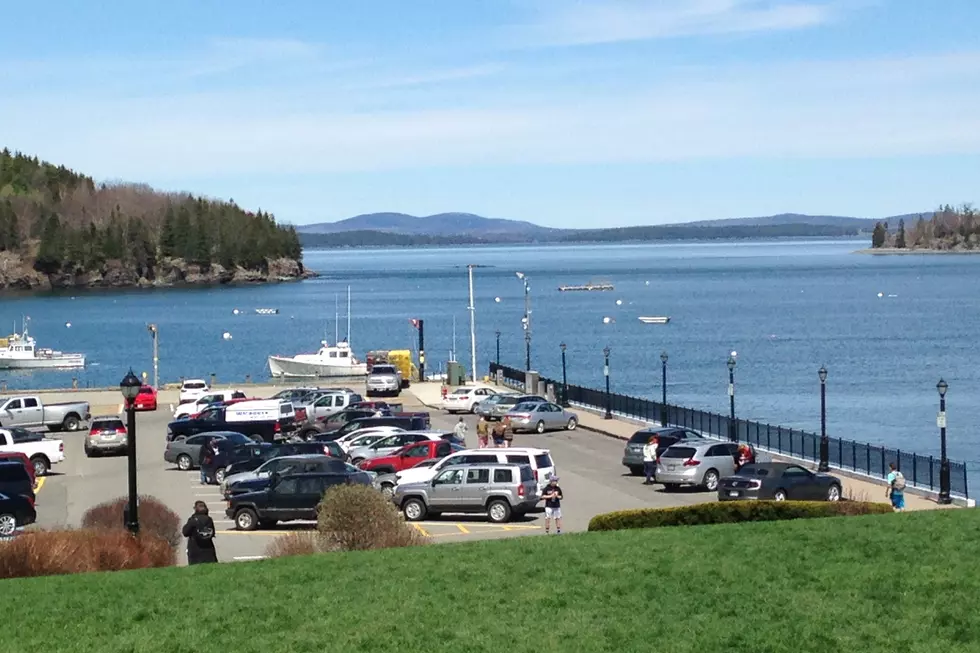 MDI Hospital Reports Increase In Positive Covid Cases from Out Of State
TSM photo
As the number of Covid-19 positive cases in the state seemed to level out a bit in the early summer, the decision was made to ease restrictions on travel and closure of businesses, to help the economy.
And we all kind of sat back and waited to see what would happen.
It looks like folks in the Bar Harbor/MDI area are going to want to be on alert now, as one local hospital says it's seen an increase, in just this past week alone, of Covid-19 cases from out-of-staters.
According to a number of news sources, a number of tourists from out of state contacted Mount Desert Island Hospital in Bar Harbor just last week, after receiving positive Covid-19 test results. These are folks who were tested in their home states, but left and entered Maine before receiving the results of their tests.
An article from the Sun Journal puts the number of potentially infected people at 35.
Dr. Nirav Shah, director of the Maine Centers for Disease Control and Prevention, on Tuesday, said "approximately five" out-of-state residents contacted MDI Hospital after learning from their home state that they had tested positive.
You can hear him address the issue at the 10:38 mark of the video below. When a reported described the situation as a "potential outbreak," Shah explained the state's position.
"We're not considering this a potential outbreak, a possible outbreak, a probable [outbreak,]" Shah said, explaining there's no evidence the cases are linked.
Shah said Tuesday MDI Hospital has volunteered to enter data from out-of-state cases into the state's network that traces those with potential exposure to the disease.
At this point, the hospital and community are kind of reliant on an honor system of sorts, hoping that visitors will report in to them if they receive positive results.
MDI Hospital released a statement last week, encouraging visitors to Maine to come forward for help if they discover they are in fact positive.
The Portland Press Herald says the hospital has also been as proactive as possible in watching out for spikes in the number cases in the region, hoping to keep these vacation spots from becoming hot spots for Covid.
The MDI Hospital put out on their Facebook Page Friday, a call for both residents and visitors of the area to stay vigilant and to be careful.
"Our community and our state have done a very good job of keeping COVID-19 precautions in place, and because of this, the incidence of COVID-19 in our community has remained low. We urge all residents and visitors to remain vigilant in their COVID-19 precautions—masking, physical distancing and handwashing continue to be the best tools we have to slow the spread of COVID-19. If you have symptoms, suspect you have been exposed to COVID-19, or have received a positive test result from another location while on MDI, please call our Coronavirus Call Center at 207-801-5900 for counseling and contact tracing assistance."
Enter your number to get our free mobile app
Maine Beaches We Love