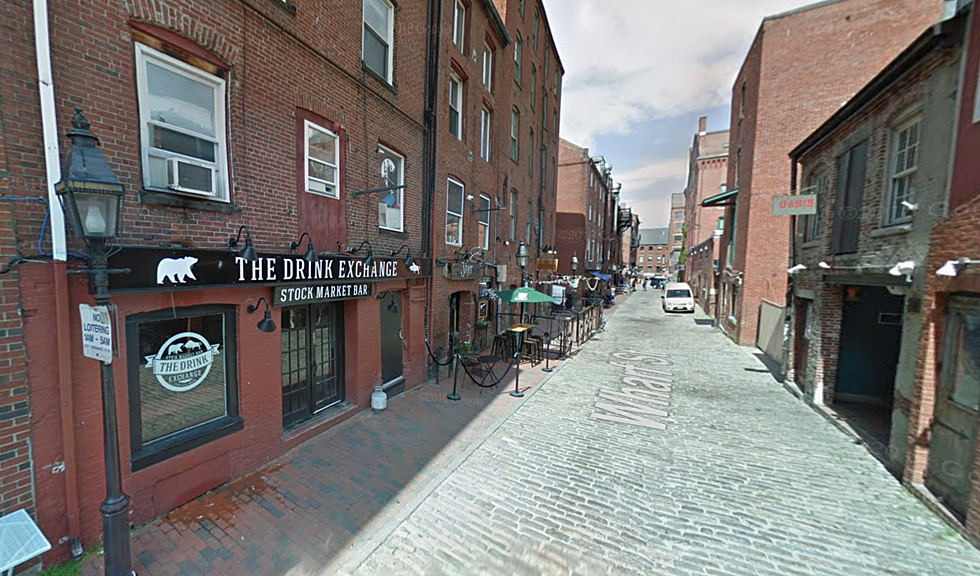 Missing The Old Port? Be Your Own Bartender With This Handy Site
Google Maps
The last time I went to the Old Port? The first weekend of March. I gotta say, I miss it! I miss the energy, I miss seeing my friends, going out dancing, sitting down to eat, and hanging out in my favorite bars drinking some fancy-sounding cocktail.
Like many millennials I downloaded TikTok during this pandemic and honestly, I don't really know what I'm doing, but I caught a video that might change my life. And because I'm an old millennial on TikTok I have no idea how to find the video. It featured a gal who introduced me to the website Make Me a Cocktail.
My drink-making abilities are very limited to the basics which is why I often take advantage of the artistry available to me at the local bars. Sure, I could follow a recipe but I never seem to have all the ingredients or even know what I want.
Make Me A Cocktail is unique in that you can list all the items you have in your kitchen. Even things you may not think to put in your drink.
After you list all the ingredients you possess, click on "Make me a cocktail" and it will give you a full list of everything you can make right now!
What's even cooler is that so many breweries and distilleries across the state are offering curbside pickup so if you'd like you can plan ahead and enjoy your favorite local spirits like the good ole days. Not to mention you're supporting local businesses.
It's a win-win. Supporting local, feeling like you're back in the Old Port and, oh yeah, a delicious DIY drink! I don't know about you, but I know what I'm doing this weekend!
Enter your number to get our free mobile app
Downtown Portland Under 'Stay at Home' Order