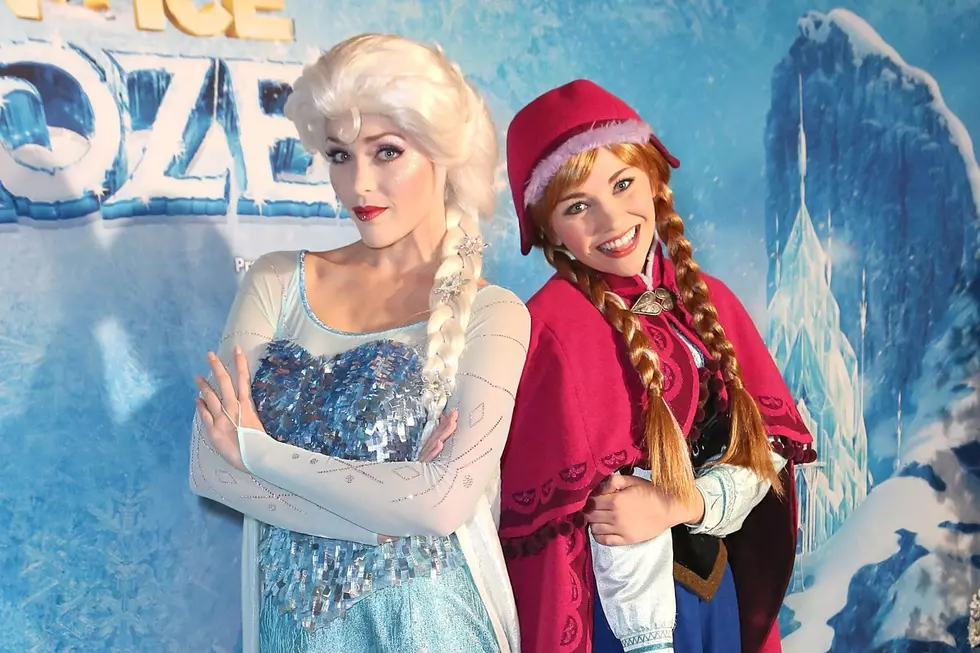 My Inner Child is Screaming: A Frozen and Encanto Disney on Ice Show Is Coming to MA Next Month
Ari Perilstein/Getty Images
I remember going to Disney on Ice annually. I would always have to get an overly priced snow cone (it was like a ritual). It is always fun to bring friends or go out with the family to sing along to all your favorite songs from Disney films. There have been many different Disney on Ice performances, I mean they have about three different shows running at once.
Once again it is time to grab your Minnie ears, dress up, and practice singing along to some Disney songs. It was recently announced that there is a new Disney on Ice show coming around, and it will have two stops in New England.
Usually, many Disney films are represented during a Disney on Ice show but this one is going to be a little different. Instead of scenes from like five movies, this new show will only be focused on two movies.
Honestly, you probably already know every single word to the songs from these movies. Get ready to sing along with Queen Elsa and Maribel. That's right the new Disney on Ice show is all about Frozen and Encanto.
Both movies are big on family, so grab your friends and family to help find Elsa and stop the eternal winter that she has created in front of your eyes. Sing-along with Elsa, Anna, Sven, Kristoff, Olaf, Mirabel, Luisa, Isabela, and more.
Unfortunately, it is not coming around this summer, but I'm sure Olaf will be in a good mood. This Disney on Ice show will only be making two stops in Massachusetts. You can see the show at the TD Garden from February 22-26.
Tickets are on sale now, you can find more information here.
12 Activities in Maine Your Kids Will Actually Want to Do This Summer
Kids enjoy a lot of things but for summertime fun, it all comes down to 5 groups; amusement/water parks, animals, sports, learning, and the beautiful outdoors. If you're looking for some serious family fun this summer, start checking these off your bucket list.
These 20 Kid-Friendly Restaurants in New Hampshire Are Perfect for a Family Meal Out