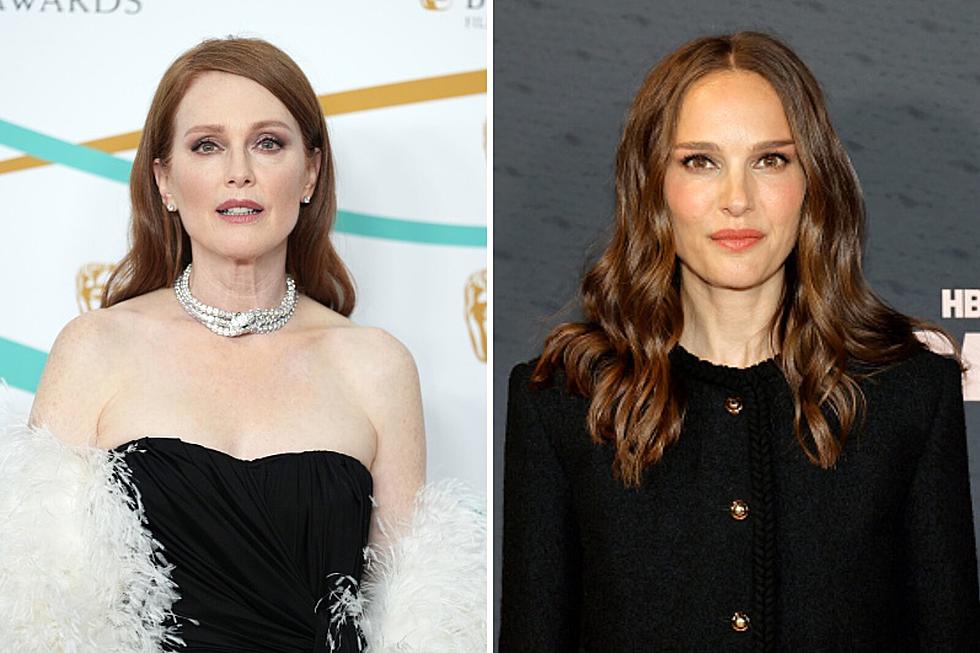 A New Movie Set in Maine? It Stars Natalie Portman, Juliane Moore
Kevin Winter Staff, Dominic Lipinski Stringer- Getty Images/Canva Pro
Okay guys so this is really cool. We've had all kinds of movies filmed into our beautiful and picturesque Maine like Cujo, Shutter Island, Lake Placid, Pet Cemetery, Shawshank Redemption and so much more.
Famous filmmaker, Todd Haynes who has written movies like, Velvet Underground and Kate Winslet in Mildred Pierce is back with a new movie called, "May December" and the movie is set in our very own Camden, Maine!
The film will premiere at the Cannes Film Festival and stars the iconic Julianne Moore and Natalie Portman.
According to the Film Stage, it's about a couple, Gracie and Joe, who have a significant age gap and are getting ready for their twins to graduate from high school. The family's dynamics change when they are put under the public eye. The movie will explore the hardships of understanding one another.
The movie is set in our charming Camden, Maine. Camden is not a stranger to movies being filmed there. Camden is the setting for the film and also has been featured in previous movie productions like, Casper, Lake Placid, Peyton Place and more.
Camden, Maine has a certain vibe that is perfect for movie-making. Its scenic views and charming atmosphere make it an ideal location for the silver screen.
Aerosmith's Touring History in Maine
Here is a closer look at Aerosmith's touring history in Maine. It has spanned over six decades and includes numerous venues. Will they ever play in Maine again?
Discovering Maine's Wineries: A Guide to Visiting My Fave Wine Producers in the State
Maine may not be known for it's production of wine but that doesn't mean we don't put out incredible and local wines! Here's a list of my favorites!