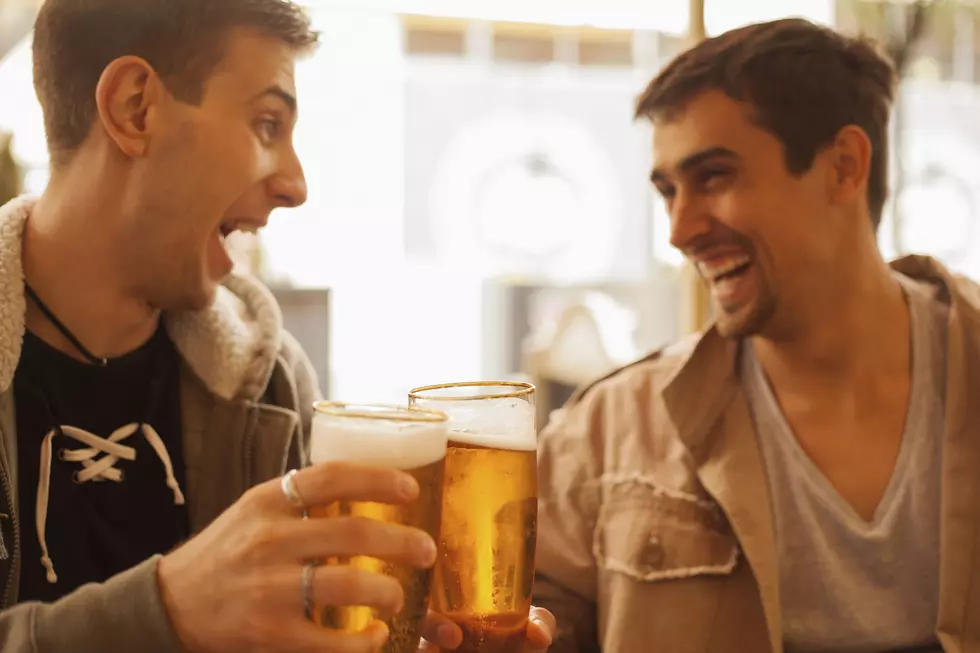 New England State Wins the Award for Drinking the Most Booze in the Country
Dangubic
There's no doubt New Englanders love their booze. Sam Adams, Allen's Coffee Brandy, Fireball, Twisted Tea, and anything from the hundreds of local breweries in all six of the New England States, we've got it covered. But one New England State is the grand champ in the entire country for the amount of alcohol they consume.
According to Vienpair and data from the National Institute on Alcohol Abuse and Alcoholism, Americans drank 7.9 billion gallons of alcohol in 2020, a number that has been steadily going up since 1995 and likely got a boost during the COVID-19 pandemic.
Beer, wine, and spirits took the number one, two, and three spots for the type of alcohol that Americans are drinking the most.
The data also shows how much each state drinks per capita, and it's not shocking to find that a New England State wins the award for the heaviest drinkers.
Here's the breakdown by each New England State by gallons consumed each year per capita.
6. Connecticut: 2.5 gallons
5. Massachusettes: 2.62 gallons
4. Rhode Island: 2.71 gallons
3. Maine: 2.99 gallons
2. Vermont: 3.22 gallons
1. New Hampshire: 4.83 gallons
Does New Hampshire winning the top spot for drinking in the country have anything to do with the fact that their booze is cheaper because it's tax-free? I mean, who else has stand-alone liquor stores on the highway?
New Hampshire isn't dumb. They know the neighboring states are crossing the border for cheap booze, but it's readily available to everyone in New Hampshire.
Congratulations on your win New Hampshire. Let's get together for a drink to celebrate.
New Hampshire and Maine Goodwill Stores Do Not Accept These 21 Items
Can you donate it? Check this list before you bring it to your local Goodwill Store.
Gallery Credit: Ginny Rogers