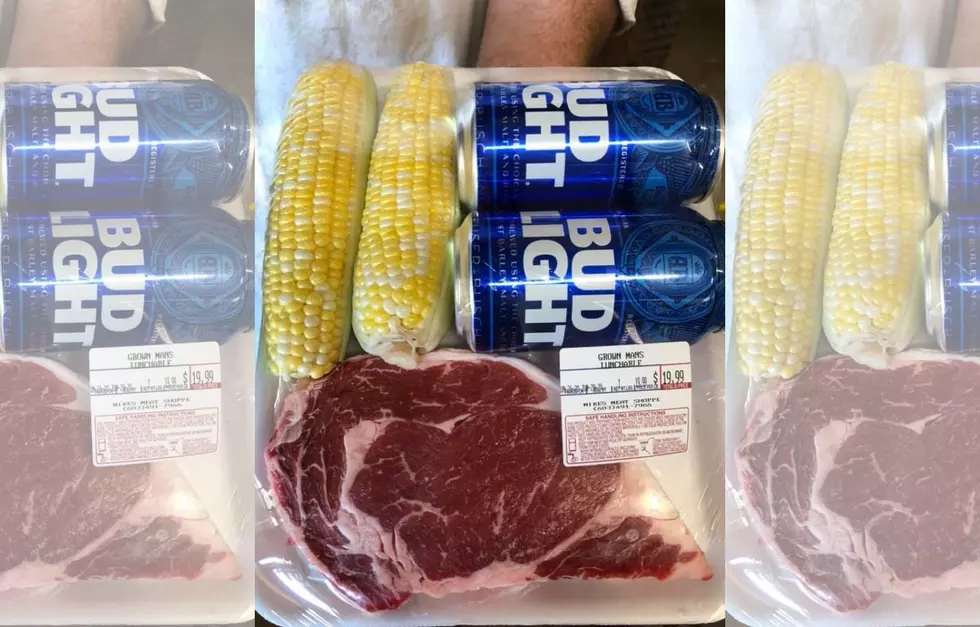 New Hampshire Meat Shoppe Offers Epic 'Grown Man's Lunchable'
Facebook via Mike's Meat Shoppe
I don't care who you are or how old you are. Sometimes a Lunchable just hits the spot. Only, after a while, it becomes more of a snack than a meal with the tiny deli meats, cheese, cookie, and juice.
Sometimes you need a real meal. Oh, and beer. You can't forget the beer. But you're not going to find that at your average grocery store. Well, all packaged neatly together anyway.
Mike's Meat Shoppe located in Pittsfield, New Hampshire, is a butcher shop and specialty grocery store. Mike's has the answer to a hearty adult Lunchable with their "Grown Man's Lunchable."
With a juicy hunk of meat, two ears of corn or a baked potato, and the pièce de résistance, two cans of Bud Light all for just $19.99.
So, make dinner easy some night this weekend, and check out Mike's. You'll be full and maybe a little tipsy. I say, that's a win-win.
Enter your number to get our free mobile app
6 Foods This Person from Away Never Heard of Until Coming to New England