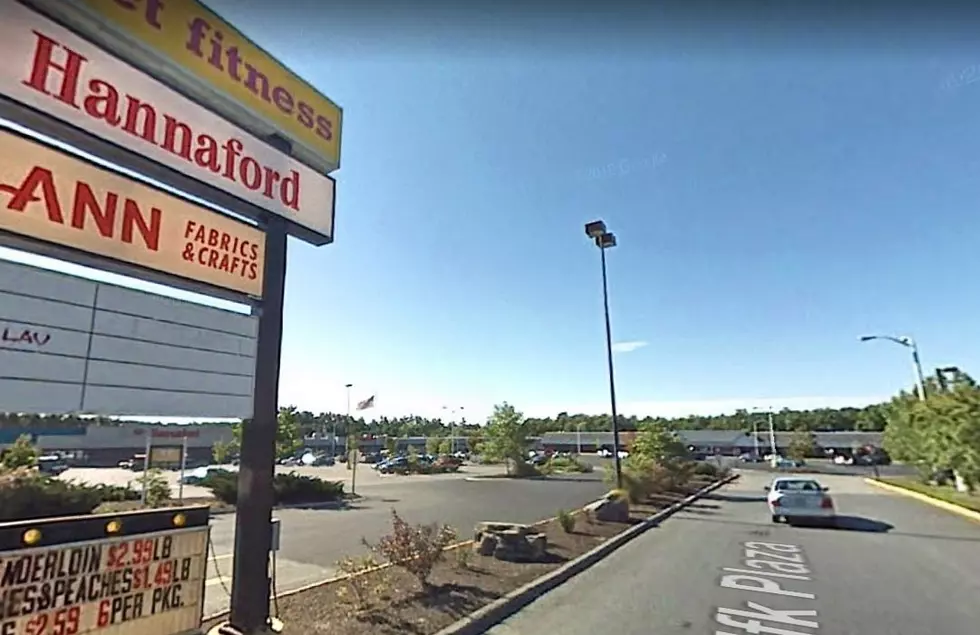 Old Navy Announces New Store in Waterville, Maine
Google Maps
In a time when a waning pandemic and rising inflation have made the future of brick and mortar retail uncertain, it's reassuring to see major retailers continuing to expand their geographic footprint, especially in the Pine Tree State.
The JFK Plaza, situated off of Kennedy Memorial Drive, is already home to several businesses, including Hannaford Supermarkets. However, come November, it will be home to another store- a major retailer.
The Kennebec Journal is reporting that Old Navy is planning to open a new store at the JFK plaza this November, right around the same time that another national chain, Ulta Beauty, is planning to open there, the paper reported.
Kim Lindlof, President and CEO of the Mid-Maine Chamber of Commerce, told the Kennebec Journal in part,
"The fact that Old Navy is expanding into the Waterville market during a time when retail has strong competition from online sales just goes to show the economic vitality of our region is growing. We are confident that more retail will be forthcoming."
The KJ reports that construction of the new Old Navy store has been underway for awhile now next to the Tractor Supply store that occupies the same plaza.
Old Navy has several other stores that operate in Maine including stores in Augusta, Bangor and South Portland. The KJ reported that the retailer also has outlet stores that are located in Freeport and Kittery.
2022 Maine Fair Schedule
2022 is looking bright for upcoming events in Maine's great outdoors, including our annual fairs. Here's a list of this year's Maine fair schedule, the dates of each fair event, and what to look forward to with each one.
25 True Crime Locations: What Do They Look Like Today?
Below, find out where 25 of the most infamous crimes in history took place — and what the locations are used for today. (If they've been left standing.)