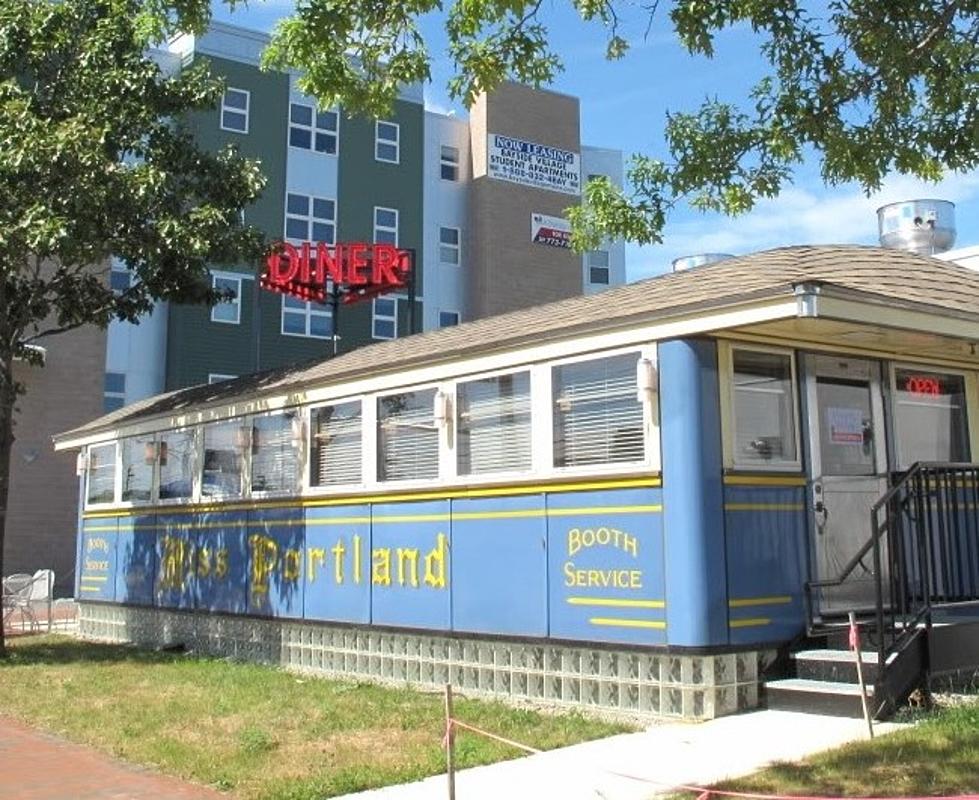 Portland Restaurants Were Just Granted Another Extension For Help
(Photo Credit: Miss Portland Diner Via Facebook)
I love this so much for some Portland favorites, just because I can't imagine being the restaurant industry right now. Which is ironic because for YEARS (mainly in college while watching the FX show Rescue Me), I'd tell friends how we should all get together and open up a bar, mainly so we'd always have a place for "us."
I feel like that's probably why at the end of the day, some people open their own businesses. Chefs (like Bobby Marcotte, who operates Tuckaway Tavern and Butchery in Raymond, NH and Hop + Grind in Durham, NH; or Danny Rassi, who owns Wicked Fresh Craft Burgers and FIRE by Wicked Fresh, both in North Conway, NH) have a passion for food that they want to pass along or treat others to, so that may be why they open restaurants.
Or maybe some people enjoy the community atmosphere and getting to know regulars and customers and seeing people have fun after work or on a weekend night, or during Sunday game day, so they open a bar. I'm not sure the exact reason(s), but I digress...
According to Channel 8 WMTW, earlier this week, knowing our local Portland favorite restaurants have been taking a beating from the pandemic, the Portland City Council approved plans to extend outdoor dining in public spaces for another few months. The new extension actually takes restaurants right through the heart of Spring, with an expiration of May 10.
This is HUGE for lots of restaurants that were starting to have to seriously consider going down a road that lots of other local spots have gone down already, which is either closing down for the winter months or only offering takeout and/or delivery. And while the takeout/delivery method still allows for some restaurants to bring in some money, it's nowhere near what actual dining will bring in.
Businesses have until next Friday, January 15, to re-apply to keep their outdoor dining set-ups. Here's hoping more restaurants than not decide to re-up the ability to use public sidewalks and spaces for dining set-ups. And here's hoping even more than we do what we can to help them out, too. Whether it's bundling up and dining outdoors near set-up heaters, or even if we just choose delivery or takeout -- these spots have ALWAYS been there for us, and it's time we make sure we return the favor.
10 Restaurants In Maine That Closed Sometime in 2019 or 2020