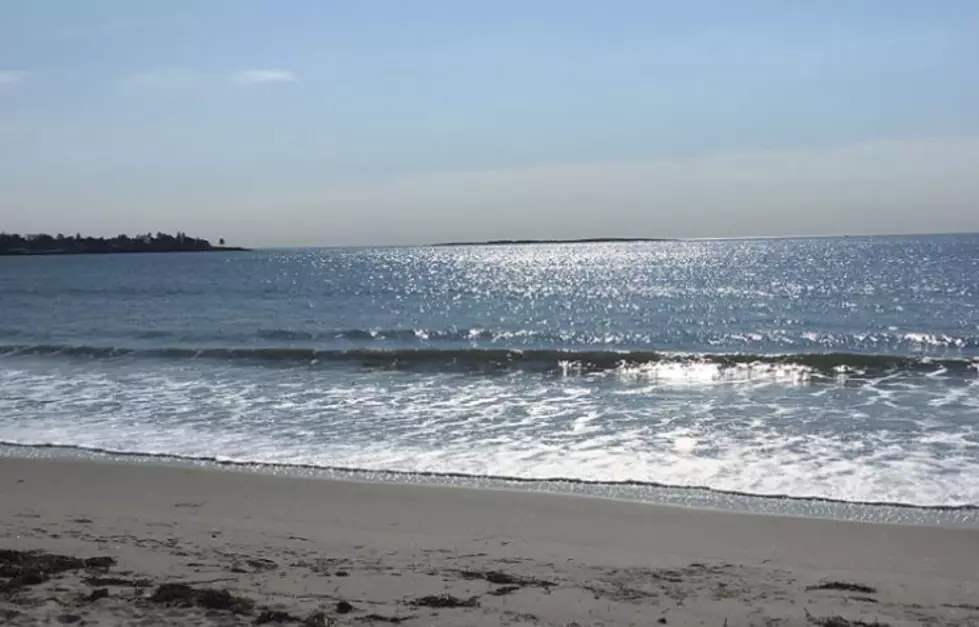 Scarborough Beaches Drop The "Walking Only" Ban, Recreational Use Returns
Town of Scarborough, Maine Via Facebook
According to the Town of Scarborough's Facebook Page, there's a reason for beach goers to rejoice. Scarborough will be opening their beaches for "general recreational use" as well as their municipal parking lots. Visitors will be expected to adhere to CDC distancing guidelines, but you will be welcome to plant your beach umbrella and put your toes in the sand. No need to keep it moving along, the "walking only" ban has been shrugged off.
Fresh air, surf and sunshine are good for us, COVID-19, not so good. With that in mind:
Keep your group to 10 or less.
Give everyone a wide berth of at least 6 feet if they aren't part of your group.
Got a cough or seasonal allergies? Be considerate and stay home until you're better.
Set up a safe distance from others.
Scarborough beaches are just gorgeous; whether you are there to throw a football, sunbathe, body surf or ride a wave on a real board, you've got the all clear to hit the sand.
According to the Town of Scarborough Facebook Page:
Higgins Beach and municipal lots will open to full capacity on May 29th.
Ferry Beach and Pine Point Beach will open on June 5th.
June 19th is when "the facilities" will open to the public. When they do open there will be some distancing guidelines to follow, so please make sure you read the signs before using the loo. In the meantime there are two porta-potties at each beach.
There will be a carry in/carry out trash policy. Please do not litter, keep our beaches clean.
The Prout's Neck public access walkway/trail is open to the public, but it is one way.
Friday June 19th is when beach parking fees will go into effect.
Enjoy the beaches that we've been daydreaming about for months and please be kind and considerate to those around you. I'm all about building a sandcastle and enjoying an Amato's Italian on Ferry Beach, see you soon.