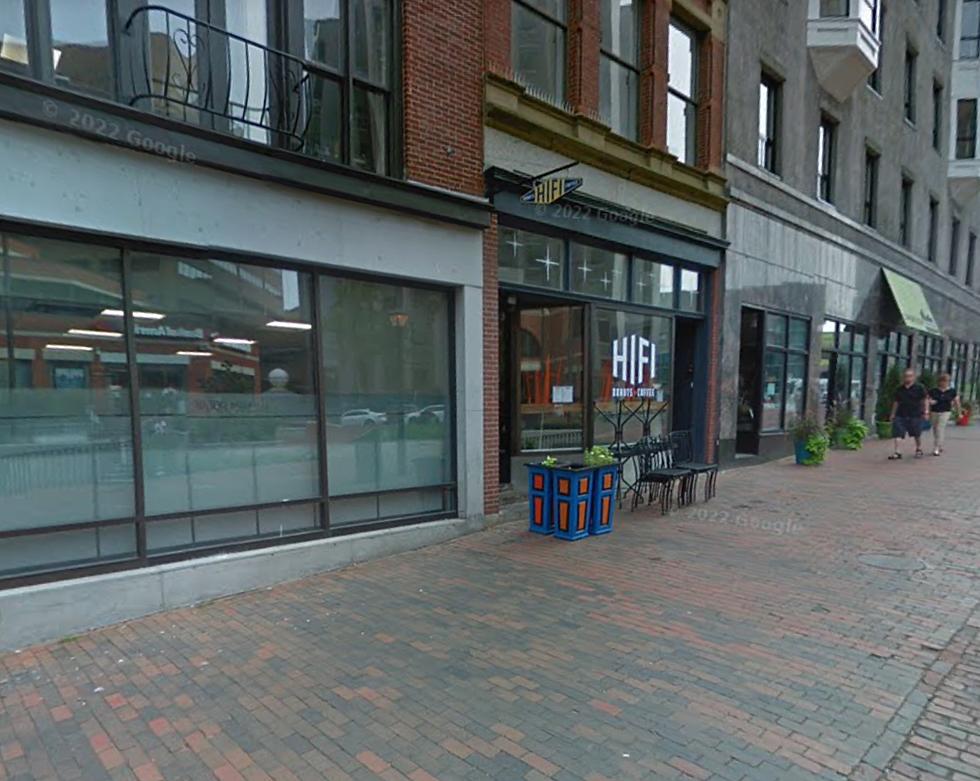 Small, Portland, Maine, Spot Named Best Doughnut Shop in the State
Google Maps
There are many different craveable foods where people will disagree on what constitutes the "best". From ice cream to cheeseburgers, having different tastes and the way we like food prepared is part of what makes us human.
One of those delectable foods that can stir some debate is doughnuts. The delicious pastry served best alongside a cup of coffee has been a favorite in America for decades. With that in mind, doughnuts have become big business in Maine over the past decade or so, with several new shops creating signature doughnuts that draw crowds from all over the world.
Taste of Home recently attempted to put together a list of the 50 best doughnut shops in the entire country, going state by state to choose the top one. It shouldn't be a surprise that a spot in Portland, Maine, was named the best statewide; it just may surprise you exactly which shop.
Taste of Home has declared Hi-Fi Donuts as the very best doughnut shop in Maine. Taste of Home found their old-world-style of donuts absolutely intoxicating. For those that don't stop, old-world-style or old fashioned preparation is making donuts without yeast.
Taste of Home also applauded Hi-Fi Donuts for actively using locally-sourced ingredients to create seasonal flavors that simply can't be missed. They highlighted their summer favorite, Blueberry Crisp, and a fall favorite, Pumpkin Pie, as two doughnuts that simply can't be missed.
HiFi Donuts is a cozy little shop located near Monument Square in downtown Portland. On the shop's busiest days, you may find a line extending out their front door.
---
15 Places In Southern Maine To Get Delicious Donuts
There's never a bad time for a donut especially when visiting one of these 15 great places in Southern Maine serving up delicious donuts