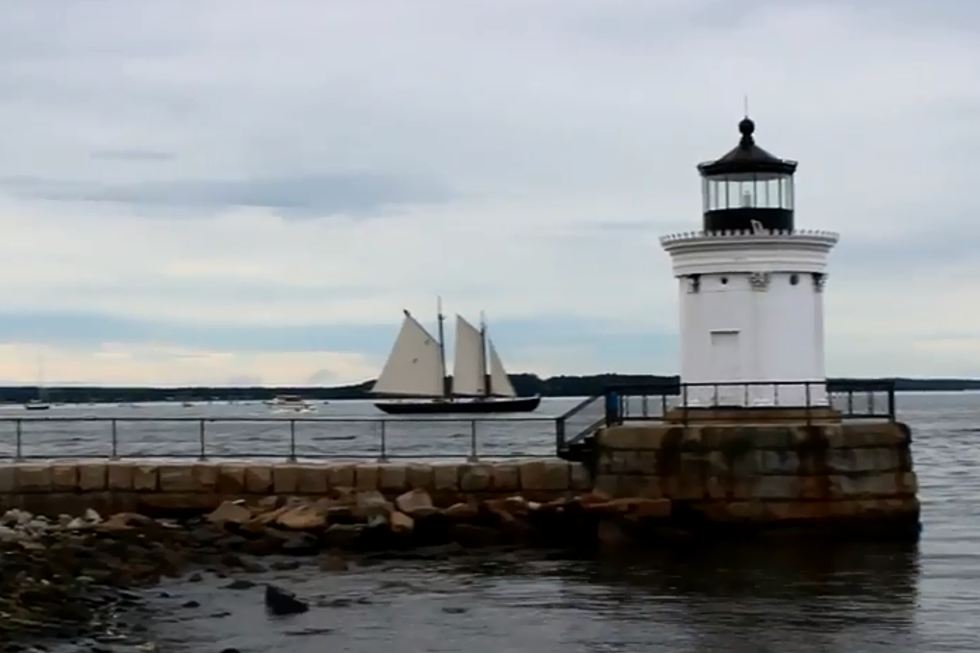 Summer In Maine Starts With Portland Schooner Fest And Regatta
YouTube
First of all, don't you just love the word Schooner (that's pronounced, Schoo-nah 'round heah)? Or it it just us?  Well this weekend, summer's here and the time is right for sailing in the bay!
The Portland Schooner Fest and Regatta is going on Friday (6/21) through Monday (6/24). This year's event hosted by Tall Ships Maine will feature some of the best known wicked big schooners around, cruising and racing in Casco Bay.
Here are more details from the their Facebook page.
In the words of Christopher Cross. "Ride Like The Wind, To Be Free Again"!