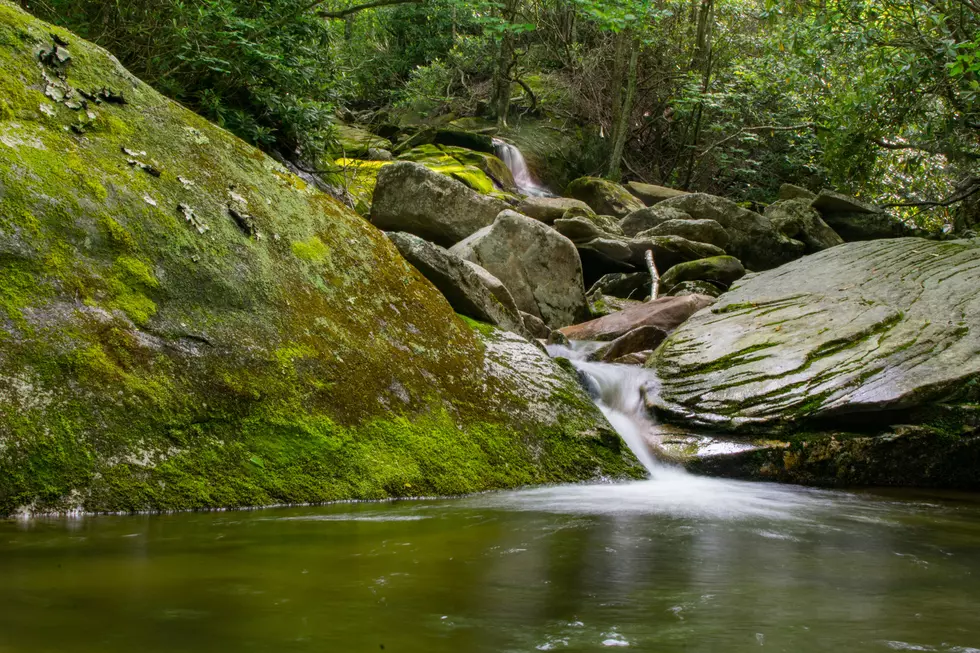 Plan to Try the 15 Best Swimming Holes in New Hampshire This Summer
Getty Images
I have been thinking about writing this article for some time now.
I haven't written it up until now because I was considering not doing so. When you know of a great, secret, unique, swimming hole who do you tell? No one.
It's like fishing. You do not want hundreds of people flocking to your fishing spot and taking your fish, especially if it's a secret.
I ultimately decided to make this list because I couldn't find a comprehensive list elsewhere. Growing up in New England, I would always Google "best swimming holes in New Hampshire."
What I got were scattered results. The options were out there; however, they were not easily accessible nor comparable.
Below, I highlight some of the best swimming holes in New Hampshire. You can use this list for your next weekend or day trip.
Compare the swim spots in one place. See which are quick and easy. Find spots that are five miles into the woods (walking only).
I also include some of my personal opinions on many of the swimming holes. Just because it is a New Hampshire staple doesn't always mean it's right for your day.
One thing I always suggest is to ask yourself what you want out of the day.
Do you really want to swim (like freestyle)? Do you mind if the water is shallow? Does it need to be deep enough to go under? Cliff jumping? Location?
And what about those natural waterslides in New Hampshire? Where are those?
Check out the options below.
These Are 15 of the Best Swimming Holes in NH
These swimming holes in New Hampshire are the best place to take a dip this summer.
Want a Unique Camping Stay? This New England Spot Features a Tipi, Pizza Oven Patio and Library
A unique camping stay with cool features, this Hipcamp spot borders New Hampshire and Massachusetts. For more info,
click here
.
Must Bring Camping Items for your New Hampshire and Maine Camping Trips
12 of the Best Campgrounds in New Hampshire