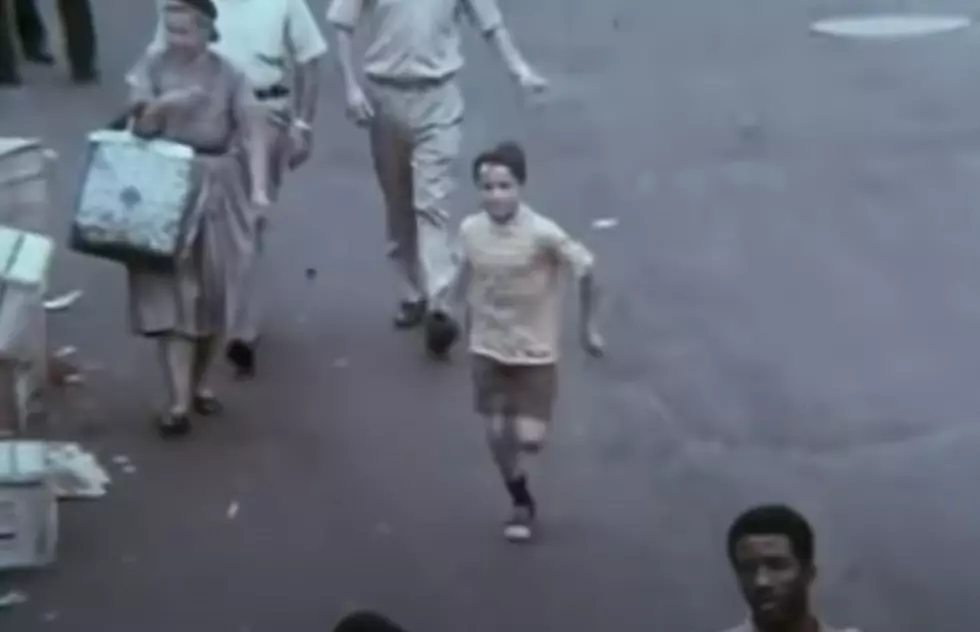 The Boston Prince Spaghetti Kid Anthony Martignetti Dies At 63
YouTube
We remember loving this commercial back in the 1970s. It was such a part of our young lives that we all knew for sure that Wednesday was "Prince Spaghetti Day."
It was great to see a commercial like this during our childhood in Maine. This was one we felt a closer connection too because it took place in the North End of Boston.
There was a kid just like us, running through the streets after hearing his mama loudly calling out his name from the apartment window, "Anthony...Anthony..."
It was time for dinner and Anthony was bookin' it to get home on time. That genuine smile on his face when he came through the door was priceless.
 "Anthony Martignetti, who played the young boy from the iconic 1969 Prince Spaghetti commercial, has died at the age of 63."
Anthony's older brother Andy shared this sad message on his Facebook page.
The Boston 25 News article said that Anthony Martignetti was 12 years old when he starred in the commercial.
I was 2 in 1969. By the time I got to elementary school, I remember seeing it on TV year after year. I'm pretty sure I was still seeing it by the time I got to Junior High. That was quite a run..both Anthony's and the many years it aired.
What a beloved classic for us kids who grew up in New England.
Our sincere condolences to his family and friends, rest in peace Anthony
Classic Maine TV Commercial From the 80's