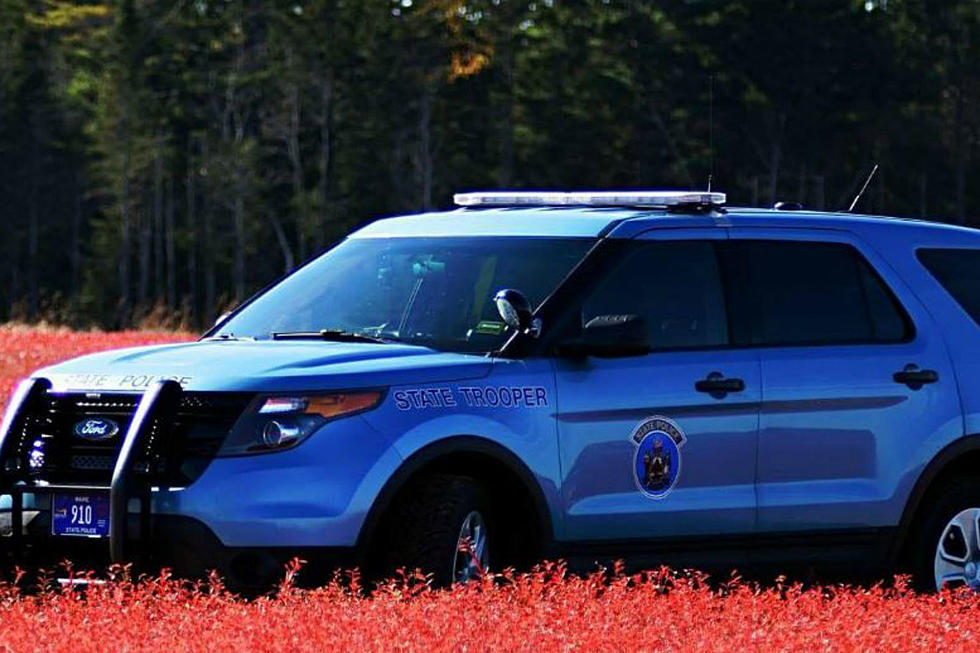 The Maine State Police Cruiser Is Voted Homeliest in the Nation
Maine State Police
When it comes to state police vehicles, Maine might think we're a strong seven, but the rest of the country has us at a two.
According to News Center Maine, the American Association of State Troupers must need some busy work, because they have enough time on their hands to run a "Best Looking Cruiser" contest for the fifth year in a row.
Do I sound bitter? I feel like the girl who came in last at a Miss America bikini contest, "My eyes are up here! What about all of my good deeds and my big, hard working brain?! Why are you diminishing me by judging me by my looks?!"
Our state troopers are awesome and should not be vehicle shamed! Sheesh.
So, I guess Nebraska has a pretty sexy ride, they came in number one with over 67,000 votes.
Coming in at number two was Michigan, and our good looking neighbors in New Hampshire came in third with 37,000 votes.
The Maine State Police cruiser came in dead last. Our whip only garnered 181 votes.
It gets even sillier, there's a calendar!
The top 13 police cruiser photos will be featured in the 2020 Best Looking Cruiser Calendar to benefit the AAST scholarship foundation.