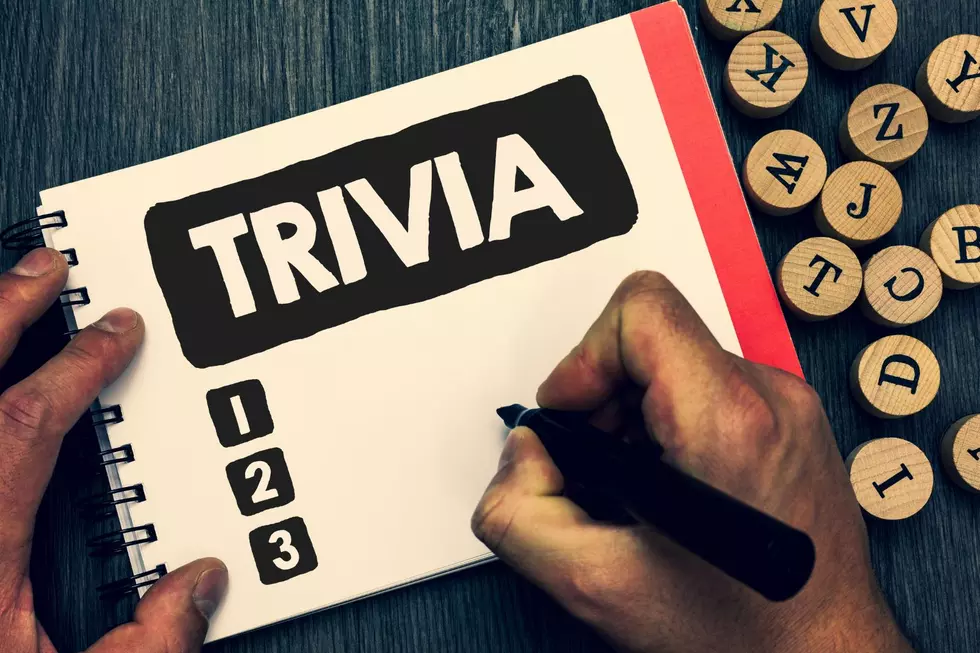 This New England State Ranked #1 Most Competitive When It Comes to Trivia
Canva
Trivia is one of those things that I'm not so great at, but it doesn't stop me from playing. Any time I partake in a trivia night, I know full and well that I am not going to win. But, like most competitive things I partake in, it's all in the name of fun!
When I was in college at UMASS Amherst, the place to be on Wednesday nights was trivia at Arizona pizza in the Hampshire Mall (if you know, you know). The food was cheap, the drinks tasty, and the more pitchers of beer we drank, the less questions we answered correctly. But we had a good time trying!
A new study came out from watercoolertrivia.com in order to determine which U.S state is the most competitive when it comes to trivia. The winner is....(drumroll please!)...
Massachusetts!
So, what data did they gather to draw this conclusion? They examined Google Trends data to analyze the past 12 months of Google searches across America for search terms often associated with trivia games and quizzes. These terms were then combined to give each state a total score to discover the states with the most competitive trivia fans.  
Massachusetts received a total score of 631, topping the list by 28 points. This state scored the highest for the term 'sporcle' (which is a trivia website and pub quiz business) in the country, with a score of 100.  
Minnesota ranks as the second most competitive state in the country, followed by another New England state, Vermont, holding it down at #3. Apparently, Vermont had the highest level of searches for 'jeopardy' and the second highest for the term 'logic' in the country. 
Are you a trivia enthusiast? What local watering hole hosts the best trivia night? Let me know in the comments :)
17 of the Best Places for Grilled Cheese in New Hampshire
These are the best grilled cheese sandwiches in New Hampshire.
You Never Know What You Might Find at These 15 Antique Stores in New Hampshire