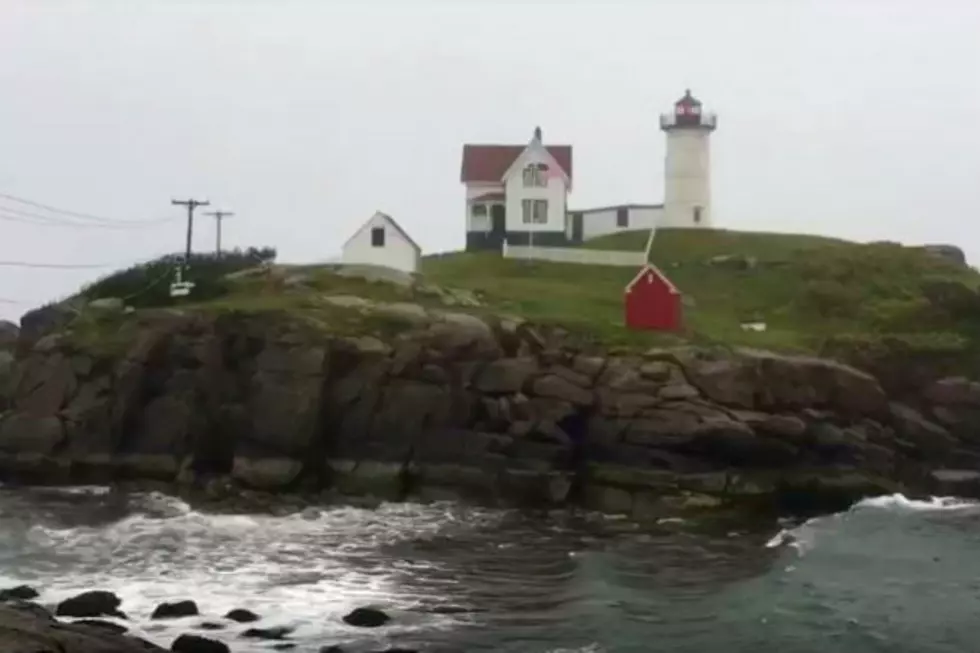 This Nubble Light House Video Is Mesmerizing! [VIDEO]
York, Maine Police Dept.
I want to go to there! The York Maine Police Department posted this video of the surf around Nubble Lighthouse, (also known as Cape Neddick Light), a few days ago and the water was choppier than usual thanks to the strong seas caused by hurricane season. This lighthouse is gorgeous year round!