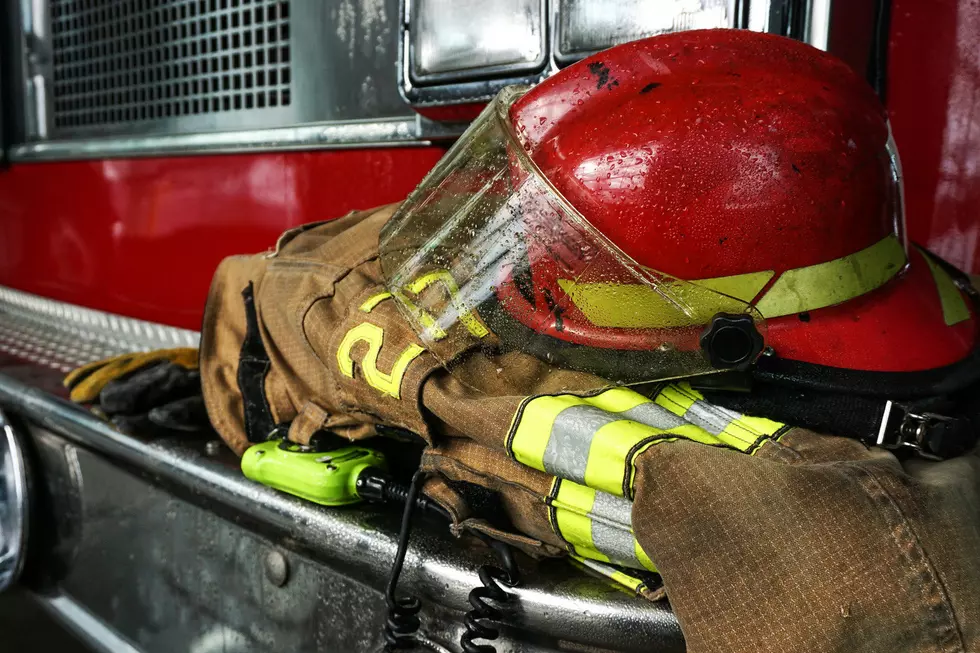 Today Is Maine Firefighter's Recognition Day, Every Day Should Be
Thinkstock
It was two weeks ago that Farmington experienced a massive, deadly propane gas explosion that killed Fire Captain Michael Bell and left seven others injured. Today Mainers are urged to thank firefighters for their service and selflessness. But let's just do that every day.
As part of Firefighter's Recognition Day, there was a ceremony this morning at the Fallen Firefighters Memorial in Augusta. The United Bikers of Maine provided a motorcycle escort back to the Farmington Fire Department where a benefit lunch was held to raise money for the Farmington Firefighters Benevolent Fund.
There is a GoFundMe account for Larry Lord, the maintenance worker who saved many lives by clearing the building. He remains in critical condition at Maine Medical Center. Firefighter Scott Baxter's condition is listed as fair and the fallen Fire Captain's brother, Fire Chief Terry Bell, has been upgraded to satisfactory.