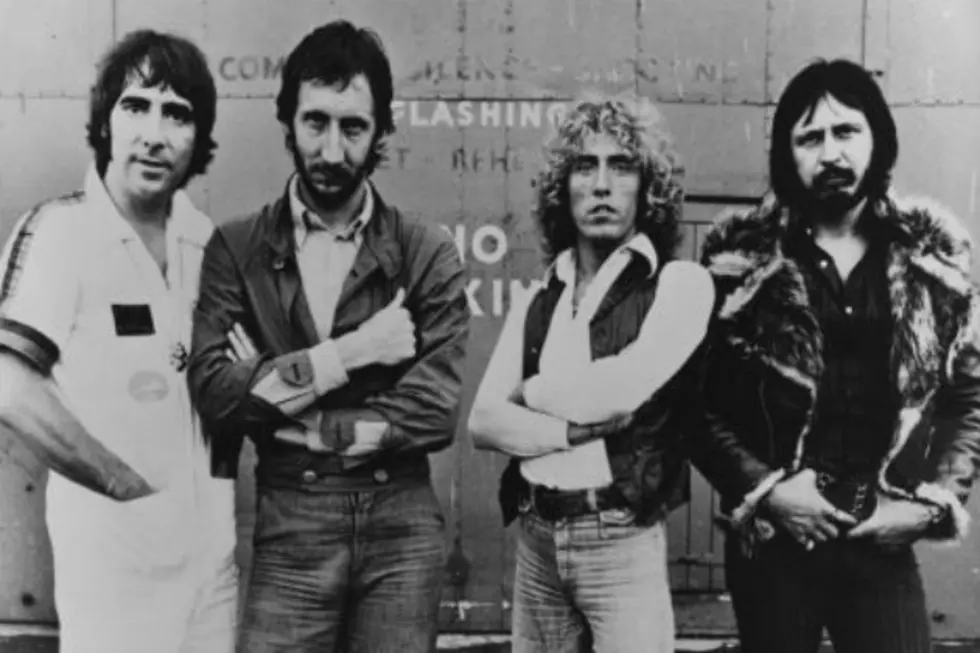 Tonight's WBLM Mini-Concert [VIDEO]
Keystone/Getty Images
36 years ago today a very sad cloud came over the rock world. Eleven fans died during a stampede to the front of Riverfront Coliseum in Cincinnati to see the Who. Eight other concertgoers were seriously injured in the crush, which happened as the crowd raced in before a December 3, 1979 show. It was a general admission show. The competition to get as close to the stage as possible was brutal and ultimately deadly, on that horrific night. The concert went on as planned at the urging of new mayor Ken Blackwell, who feared a riot. According to Rolling Stone, Pete Townshend and Roger Daltrey were not informed of the tragic events that had occurred before they hit the stage, until after their set was done.
Join us tonight at 6:20 for the Who live on the WBLM Mini-Concert.
Watch legendary rock station WEBN's coverage of this terrible day in rock history.The eleven people who died were in their teens and twenties. There names and photos are shown in remembrance at the end of the video. Very sad.