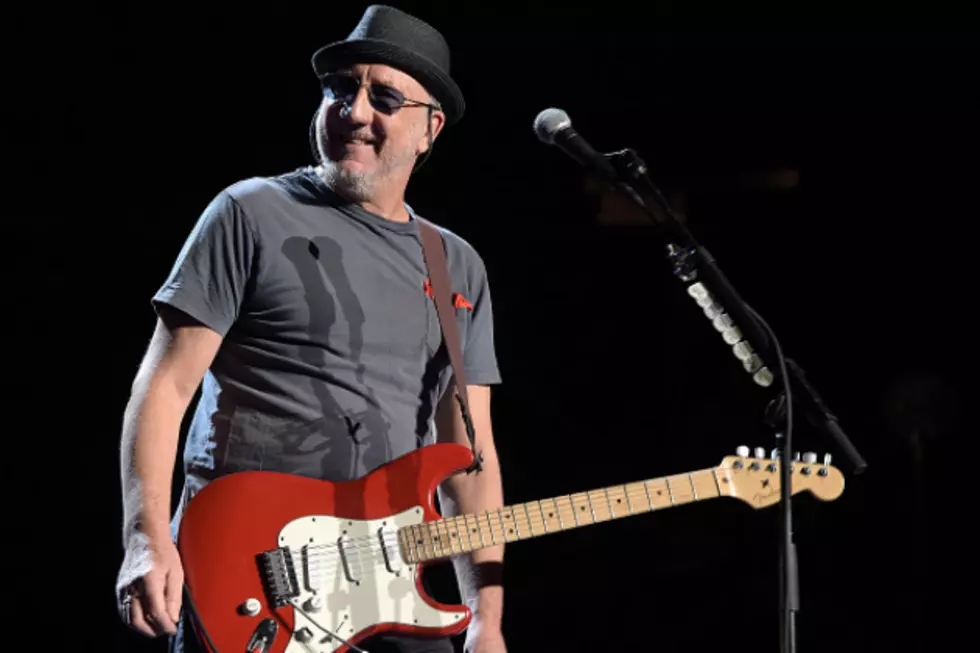 Tonight's WBLM Mini-Concert [VIDEO]
Theo Wargo/Getty Images
He was born Peter Dennis Blandford Townshend in West London on May 19, 1945. The legendary guitarist and songwriter for one the most influential bands in rock, ever…Happy Birthday to Pete Townshend of the Who ! So, is Pete taking some time off to celebrate his birthday tomorrow? Not this year, as he turns 71 he'll be rockin' with the Who Hits 50! North American Tour. Roger and the band will be live with the birthday boy tomorrow night in Oakland, California.
Join us tonight at 6:20 for The Who live on the WBLM Mini-Concert!
Watch this great sounding video of Eminence Front live in Canada two weeks ago. It's Pete's Birthday and he wants you to "come and join the party dressed to kill."