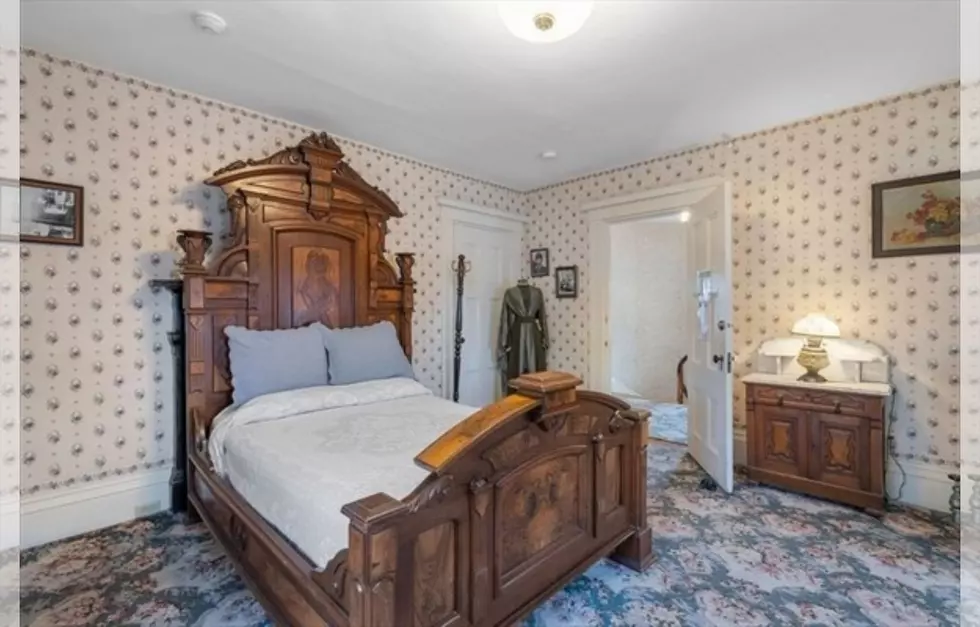 True Crime Fans: Lizzie Borden's Haunted New England Home is For Sale
Suzanne St. John, Century 21 The Seyboth Team
True crime fans know well of Lizzie Borden's tale. Others may be familiar with the rhyme
Lizzie Borden took an ax
And gave her mother forty whacks
When she saw what she had done
She gave her father forty-one
In 1892 Andrew and Abby Borden, Lizzie's father and step-mother were murdered with an ax in their home in Fall River, Massachusetts.
To this day many people strongly believe Lizzie was guilty and that the Fall River home has been haunted by the Borden family ever since.
In recent years the home has operated as a bed and breakfast drawing true crime and ghost hunting fans alike. Even YouTuber Mykie (Glam&Gore) who captured multiple unexplainable instances, like a mysterious coffee stain and some very compelling evidence from the ghost of Abby insisting that Lizzy wasn't alone in her murderous plot, perhaps not guilty at all. (See: "It was John!" at 24:39)
If you want to own a part of true crime history, the home is for sale. Check it out!
True Crime Fans: Lizzie Borden's New England Home is For Sale
Enter your number to get our free mobile app
Spend a Magical Night in This Fairy Tale Tiny Home in Maine