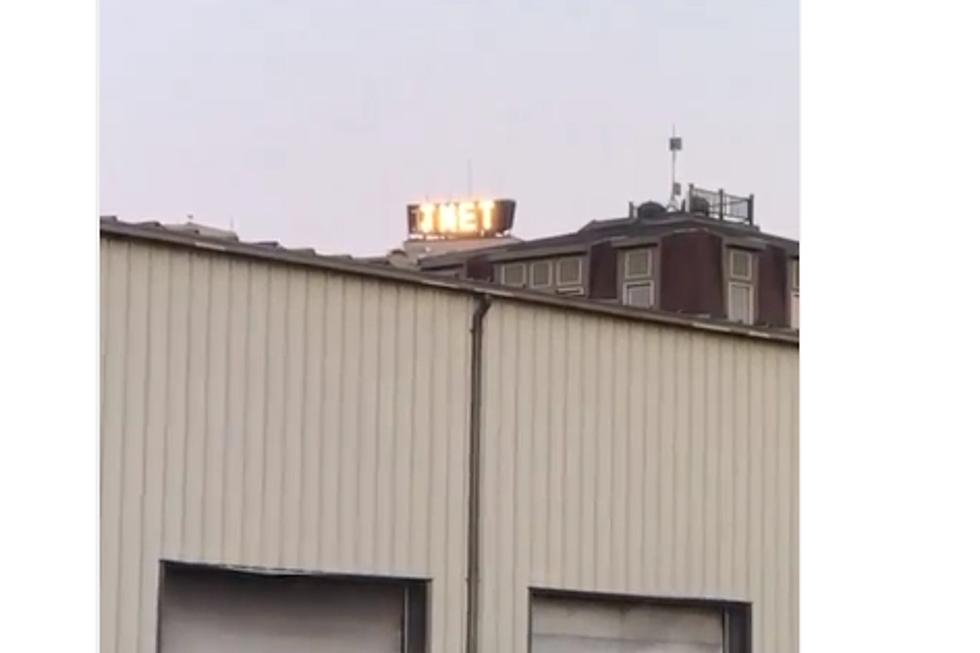 Was Portland's Time and Temp Sign Hacked?
Jaxnew/Instagram
For about 30 minutes on Sunday, the big time and temp sign was flashing something very political.
Normally the time and temp sign flashes advertising or cryptic messages for great charity work. But for a brief time (and temp) it flashed:
JNET
RLY?
Jaxnew on Instagram happened to catch this, because she thought it was startling...
Maine finds itself in the position of a lot of states - trying to find the balance between opening businesses and shutting down the coronavirus. It's a tricky balance. None of this is easy, and there are passionate people on both sides of the shutdown. But a huge building with a flashing time and temp to say JANET REALLY? is surprising. It didn't last long, but for a brief moment someone was making their case for Portlanders to see.
We all want the world to go back to what it was. Businesses are hurting, people are suffering - but we have to just keep on keeping on. It will end, we will get to the other side.