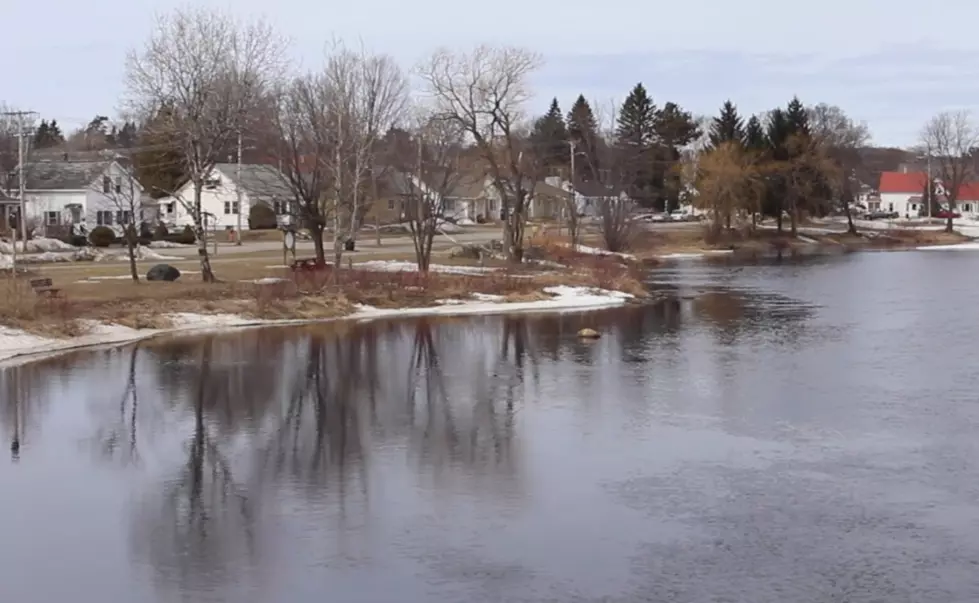 Watch '199 Miles': An Awesome Documentary About Maine's Katahdin Region
Casco Bay High School Vimeo
"199 Miles" is a look at the extraordinary lives of people living in Northern Maine.
If you missed this fantastic documentary on Maine Public this past weekend, we have it for you right here.
In 2018, 100 students from Casco Bay High School in Portland made the 199-mile jaunt to the Katahdin region. There they met and spoke to 25 residents around Millinocket.
From fellow students to business leaders, foresters and river guides, the students at CBHS got to see the "other" Maine.
The wonderful Mainers in this film honor the past as well as look forward to the region's revitalization. Well done Casco Bay High School students! Thanks to Principal Derek Pierce for posting the movie.