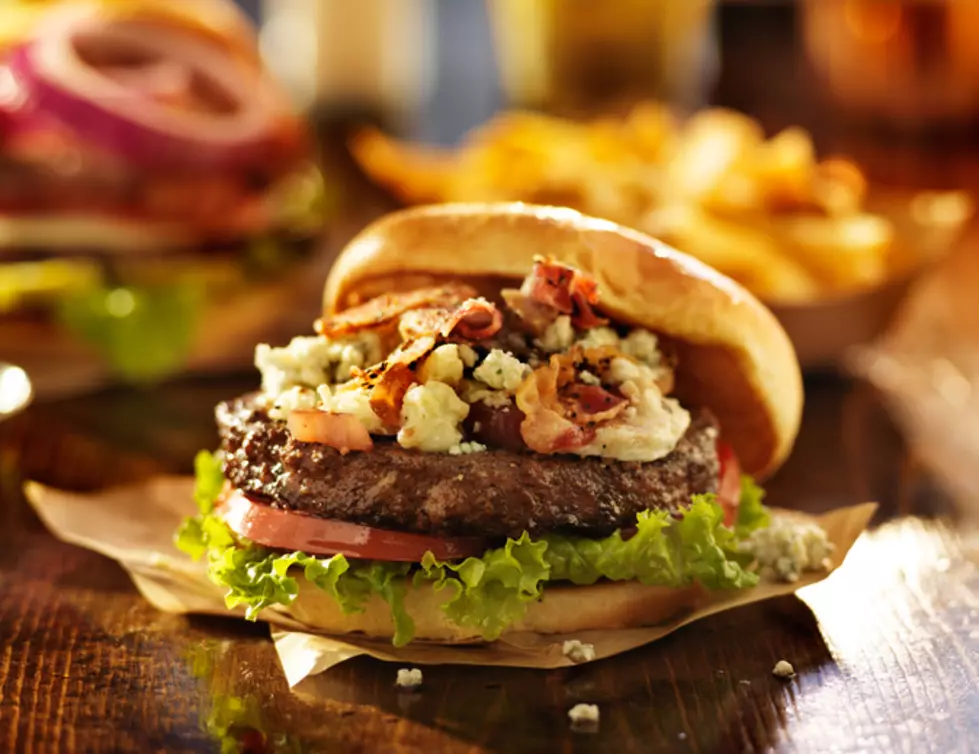 Watch North Conway's "Wicked Fresh Craft Burgers" Compete on Food Network
rez-art
We will be cheering on Chef Daniel Rassi and his crew from North Conway's Wicked Fresh Craft Burgers when they compete tonite on the Food Network. $25,000 is up for grabs, so this is a big deal! The Chopped Comfort Food Feud is an incredible series. and features our favorite comfort foods; Burgers! Mac and Cheese! Bacon! Chef Daniel is competing in the Best Burger category.
Here's how to join the watch party and how to watch the episode. From the Wicked Facebook page:
Join Danny and the whole Wicked fam for a virtual watch party as we tune in to watch Danny's episode of Chopped Comfort Food Feud on Food Network. Although we wish we could all be together in person, we've got the next best option! We'll be streaming live on Tuesday at 8:45 pm so you can celebrate along with us from home!
How to watch the episode:
Good luck Chef Daniel and crew. Bring home that trophy to New England where it belongs!
CHECK THEM OUT: 100 years of Christmas toys, gifts and fads