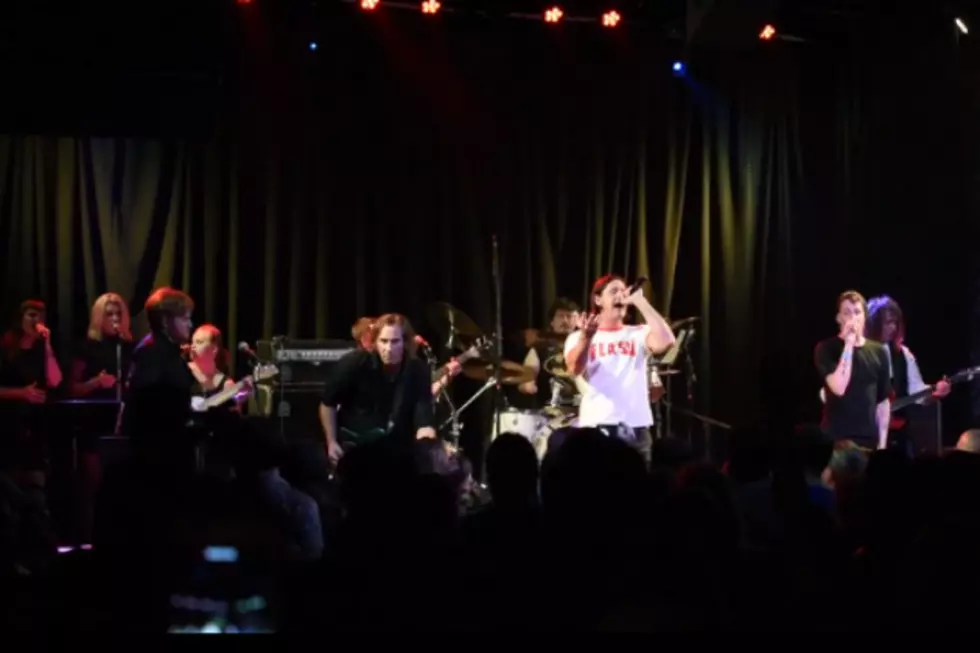 WATCH: The Queen Tribute is Coming to Windham!
Damon Loucks Vimeo
Yesterday I noticed on Facebook, that there's a bunch of people bummed about missing the 2nd Annual Tribute to Queen over the weekend at the Port City Music Hall. 
Fronted by insanely talented Portland vocalist, Sean Slaughter and featuring the band, Master Stroke, the Tribute to Queen faithfully performed the timeless rock compositions of Freddie Mercury, Brian May, Roger Taylor and John Deacon.
"The show was absolutely riveting. Sean sang his heart out and the band was spectacular."
Now there's another chance to see this amazing production in Greater Portland! The award-winning touring choir, Windham Chamber Singers will join Sean and the band Master Stroke on October 15th at Windham Performing Arts Center. Wow! Way to take it to the next level!
Aimsel broadcast the performance of Bohemian Rhapsody on Facebook Live. Watch Sean and the band killing it and what sounds like EVERYONE in the crowd singing along. Of course the best part is when the audience rocks out like Wayne and Garth in the Pacer! On October 15th in Windham, it'll be the audience Sean, the band and the choir all signing "thunderbolts and lightening very, very frightening..etc" MAGNIFICO!
And this just in! Some genius has turned Bohemian Rhapsody into a reggae song!